News
TJ Dillashaw withdraws from UFC comeback fight vs. Cory Sandhagen, citing facial cut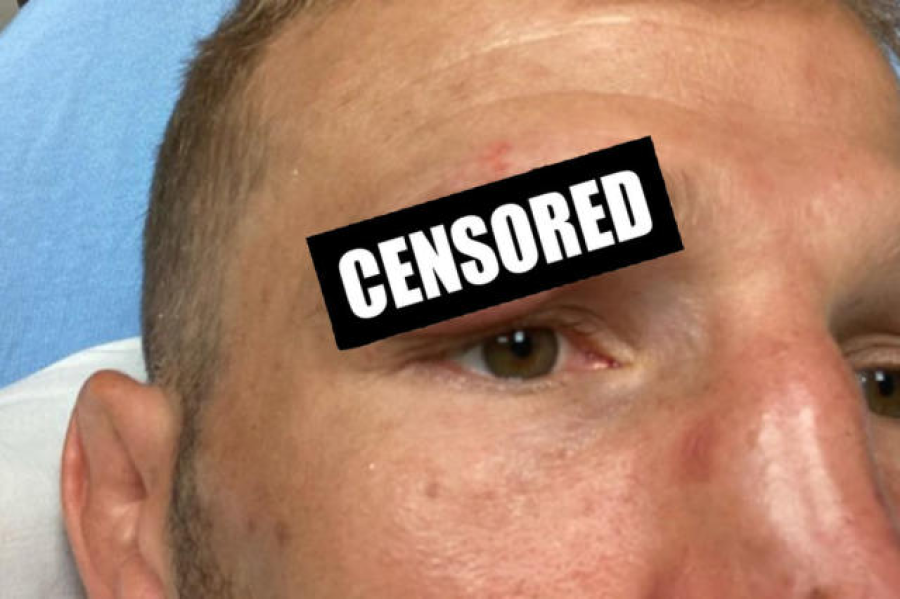 TJ Dillashaw's long-awaited return to the cage has been delayed even further, as his planned comeback bout vs. Cory Sandhagen has been derailed due to Dillashaw suffering from a facial cut (and subsequent infection) during his camp.
The former UFC bantamweight champion announced his withdrawal via Instagram, stating "I'm sad to say that I have to be pulled from my fight on May 8th due to a cut received from a head butt while drilling."
In spite of his injury, Dillashaw still has his eyes on Sandhagen, and seeks to reschedule the bout.
Dillashaw, who had been serving a two-year USADA suspension after testing positive for EPO, has not fought since January 2019, when he lost to then UFC flyweight champion Henry Cejudo at UFC on ESPN+ 1.
His planned bout with Sandhagen is suspected to be a title eliminator bout.