News
Stipe Miocic announces he is ready to defend his title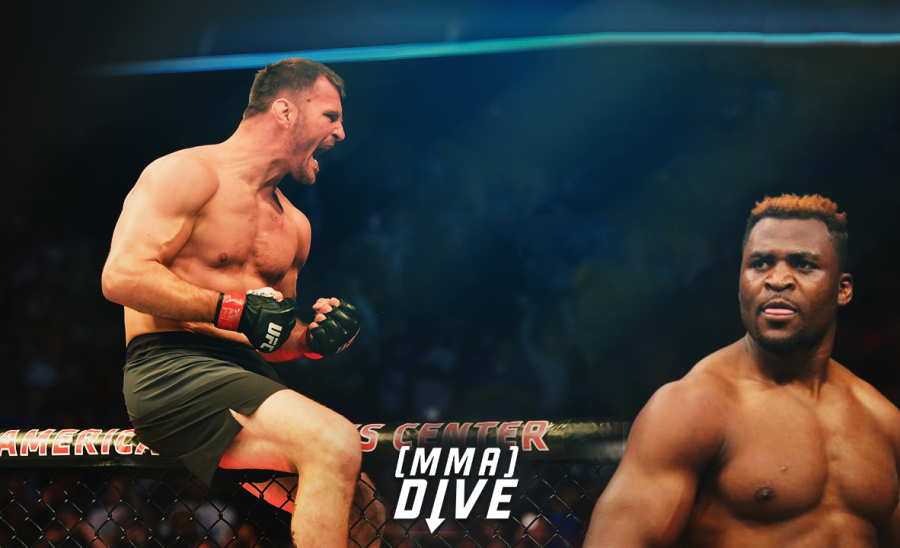 Anyone who has watched the Modelo commercial knows: even as the UFC heavyweight champion, Stipe Miocic still works as a first responder. After the COVID-19 outbreak reached the United States, Miocic stated that he was not willing to compete, citing that being a first responder was his priority during the pandemic and that his home state of Ohio deemed MMA gyms to be non-essential anyway, giving him nowhere to train.
Now it seems Miocic feels the time is right, posting on his Twitter account: "The time has come."
This was much to the joy of some heavyweight contenders, who wanted a shot at the gold, namely Francis Ngannou, who is on a four-fight winning streak in which he has spent less than three minutes in the octagon combined. The mercurial Cameroonian fighter posted: "It's been almost a year now so stop fighting on social media and sign the contract on your desks and let's move on."
However, the Cormier vs. Miocic trilogy seems like the more likely fight the UFC will try to make. The two are 1-1 in their head-to-head matchups. Cormier won the first fight by first round KO at UFC 226, while Miocic evened the score at UFC 241 with a fourth round TKO victory.
Cormier was winning the fight early before Miocic found his rhythm and battered DC with body shots. Cormier, eager to get the rubber match, also directed some terms of endearment toward Stipe:
No official announcement has been made, but with Stipe ready to fight again, at the very least we can look forward to the coming negotiations between the parties.