News
Michael Chandler predicts Askren finish vs. Jake Paul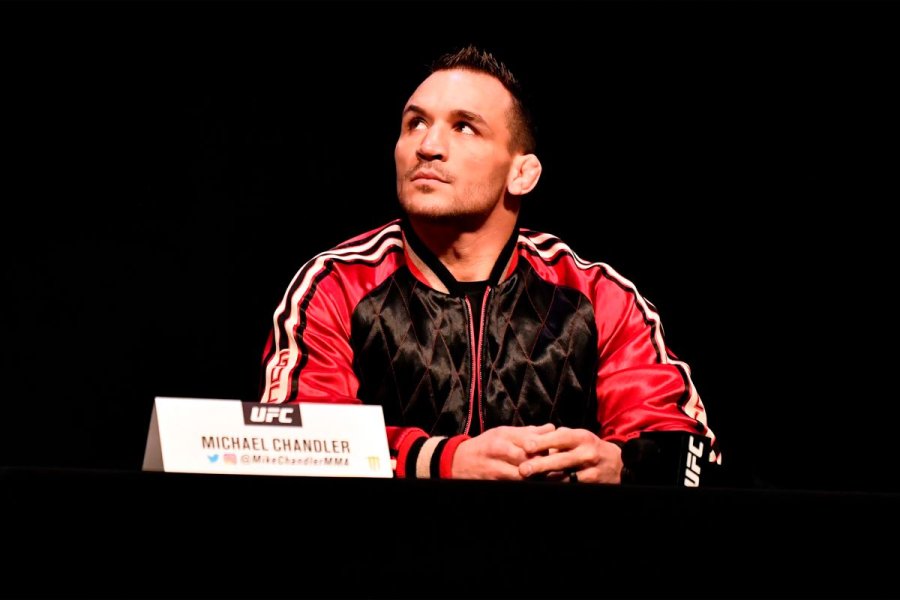 Earlier this week, it was announced that former Bellator and ONE FC welterweight champion Ben Askren would be facing off against YouTube star Jake Paul in a boxing match.
While Askren is more known for his aggressive wrestling than his striking prowess, the conventional wisdom is that Askren should not have any trouble with the internet celebrity, who has two fights' worth of boxing experience, both against non-fighters.
New UFC lightweight and former Bellator lightweight champion Michael Chandler is not one to question the conventional wisdom, and predicts not only an Askren victory but a finish.
"I think he finishes Jake Paul later in the fight," said Chandler, who believes that Askren can use his wrestling skills to wear out Paul in the clinch before finally putting him away. "Ben is going to be able to get his hands on Jake, do some dirty boxing; some underhooks, some pushing, some pulling."
Chandler's analysis is an interesting one, particularly seeing how much success lineal heavyweight champion Tyson Fury had against Deontay Wilder with his use of overhooks and front headlocks.
"There is a difference between boxing at distance and throwing punches and having a guy in your face, putting pressure on you; pushing you back against the ropes."