News
Leon Edwards seeks a title shot next; Belal Muhammad disagrees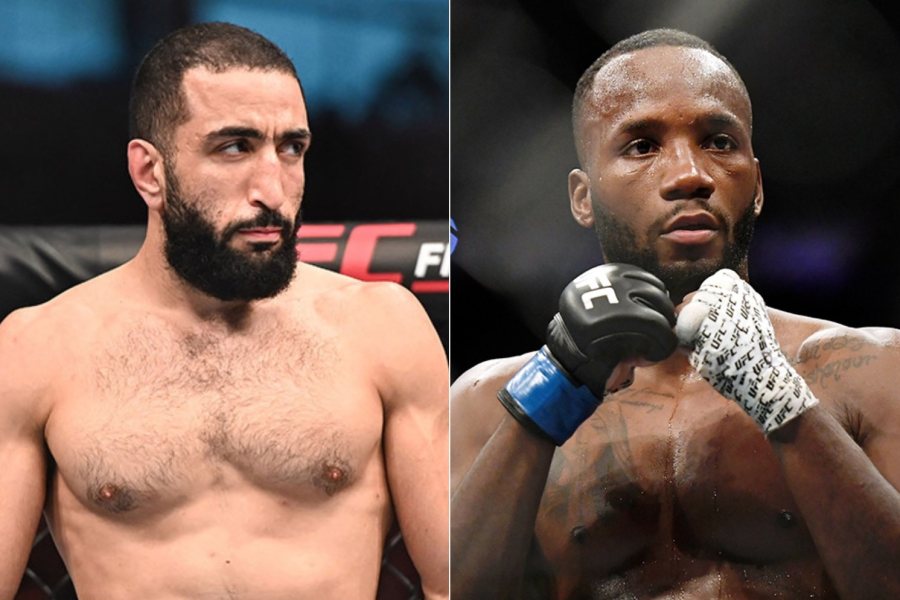 The main event of UFC Fight Night 187 ended rather undesirably, as the highly anticipated matchup between Leon Edwards and Belal Muhammad ended in a no contest after Edwards inadvertently poked Muhammad in the eye. Muhammad was unable to continue, causing referee Herb Dean to call off the fight.
This was Edwards' first fight since July 2019, when he defeated Rafael dos Anjos via unanimous decision.
In spite of the no contest, Edwards is looking to get a shot at UFC welterweight champion Kamaru Usman next, rather than book a rematch against Muhammad.
"I only fought him because all the other guys turned me down," said the Birmingham native. "I was winning the fight clearly. I don't feel I need to fight him again."
Edwards was indeed getting the better of Muhammad in the initial round (causing all three judges to score that round for Edwards). However, it was just the first of five rounds. Unsurprisingly, Muhammad responded to these statements, calling Edwards "soft" for avoiding the rematch and that the fight was "just getting going" when the eye poke happened.
This result will certainly not help the welterweight division, which is currently in a logjam; with many fighters holding out for title fights or specific opponents.