News
Khamzat Chimaev leaves Ali Abdelaziz's Dominance MMA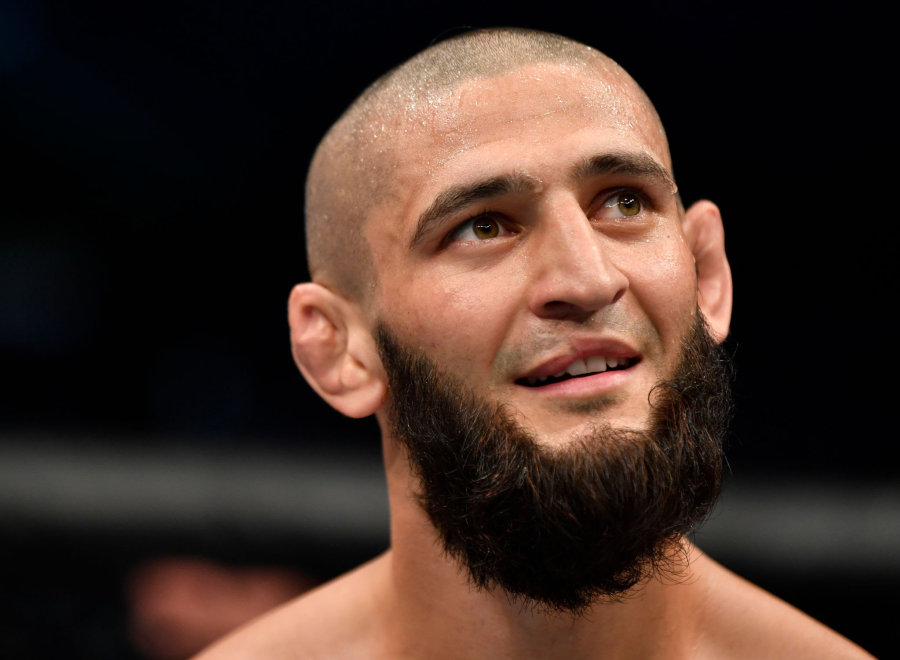 It appears that the professional relationship between Dominance MMA's Ali Abdelaziz and rising UFC star Khamzat Chimaev is no more. Chimaev's name has been removed Dominance MMA's roster (as seen here on their official website), and Abdelaziz and Chimaev no longer follow each other on Instagram.
Swedish MMA news website FrontKick cites Majdi Shammas as being Chimaev's new manager. Shammas heads Moments Sports Management, which allow manages Chimaev's compatriot, Alexander Gustafsson.
It is unclear as to why Abdelaziz and Chimaev parted ways. Some speculate it may have been due to Chimaev's spat with former UFC lightweight champion (and most prominent star in Dominance MMA's large roster) Khabib Nurmagomedov.