News
Khabib Nurmagomedov insists he is retired, says Poirier deserves to be crowned champion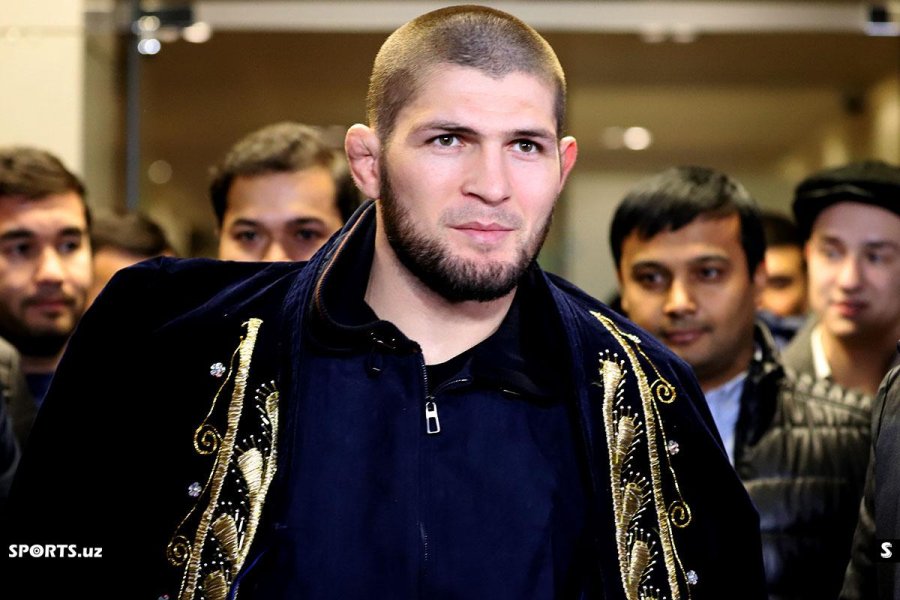 While Khabib Nurmagomedov announced his retirement after defeating Justin Gaethje at UFC 254, UFC president Dana White has been adamant about getting the Russian star back into the cage for just one more fight.
In contrast to the Henry Cejudo situation, where Cejudo announced his retirement after his victory over Dominick Cruz at UFC 249 and was promptly stripped of the UFC bantamweight title, the UFC still lists Nurmagomedov in their official rankings as the lightweight champion, although it has been months since his retirement announcement.
And while last month's showdown between Dustin Poirier and Conor McGregor at UFC 257 was long speculated to be for the vacant lightweight belt, the fight ended up not even having an interim belt on the line.
In an interview with Russia's Match TV, Nurmagomedov has reiterated that he has no interest in returning, and that he sent a firm text message to White a week ago saying as much, adding that Poirier deserves to be the current champion after having defeated McGregor.
It is no surprise that Dana White wants the dominant former champion to make a comeback. Nurmagomedov walked away from the sport not only at his athletic peak, but also at his peak as a needle-moving PPV star, having amassed a huge fanbase across the world and in the former Soviet bloc in particular.
You can watch part of Nurmagomedov's interview with Match TV (in Russian) here: