News
Jorge Masvidal Tears Down Former Friend Covington
Jorge Masvidal has responded to his former friend Colby Covington's verbal barbs with a very public attack through his social media accounts.
It's hard to know exactly what happened to make things so sour between Jorge and Colby - a duo that, up until quite recently, had been quite vocal about the strength of their friendship, despite the fact that they share the same division.
With Masvidal now the proud owner of the one-off BMF title and Covington getting ready to fight for championship gold at UFC 245, it really does seem as though the two will eventually come face-to-face inside the cage before all is said and done.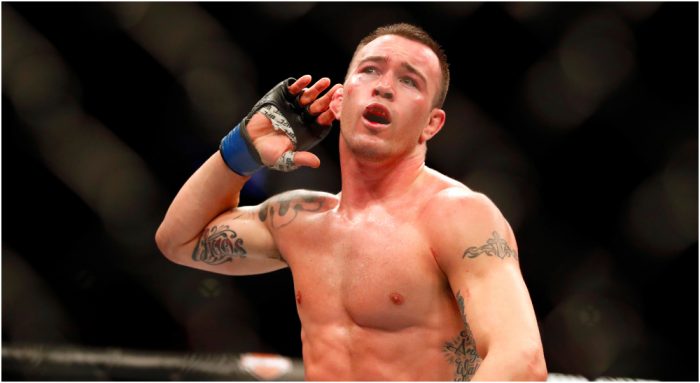 Colby has, of course, been doing everything in his power to draw eyes to both himself and Saturday's event in recent times and in one of his media appearances, he took a shot at his rival - a shot that summoned up a fiery response from his target.
When asked during a panel in Las Vegas about the fighter he would like to share the octagon with first if he is successful in defeating Kamaru Usman, Colby rattled off a number of names that would fit the bill.
Of course, each of these candidate's names came with a sprinkling of Covington's thoughts - a move that saw him reserve an added level of venom for his former friend Masvidal.
"As the people's champion, I'd like to ask the people who they'd like to see me fight next.
"Should it be journeyman Jorge Masvidal? Should it be GSP? Should it be Kabob [Khabib Nurmagomedov]? Should it be that Irish leprechaun that couldn't even knock a drunk, old dude off a stool in the bar?
"Who should it be? Who? Masvidal? Looks like it's going to be Street Judas Journeyman Jorge.'" (via TheScore)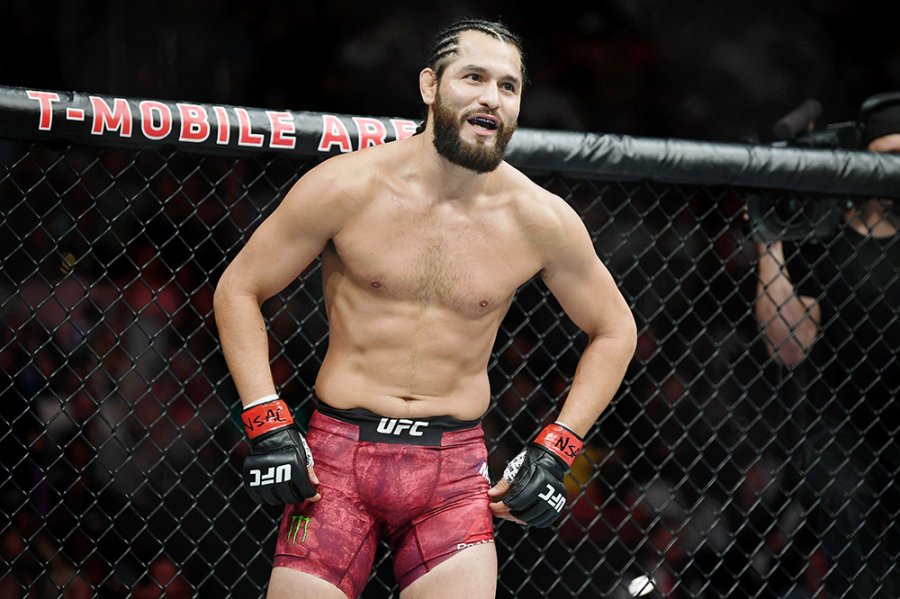 Gamebred clearly took issue with his former teammate's words and over the course of three cutting tweets, proceeded to shoot down the former interim-title challenger - citing their shared history in a profanity-laced tirade.
As things stand, Masvidal is enjoying the fruits of his incredible 2019 and right now, has not made the identity of his next opponent clear.
With everyone from Conor McGregor to the Diaz brothers now closing in as possibilities for Jorge in 2020, the ball is very much in the fan favourite's court.
If Colby can grasp the belt away from Usman in Saturday night's main-event, who knows, the allure of a high-stakes grudge match for the title could well be too much for Masvidal to pass up on.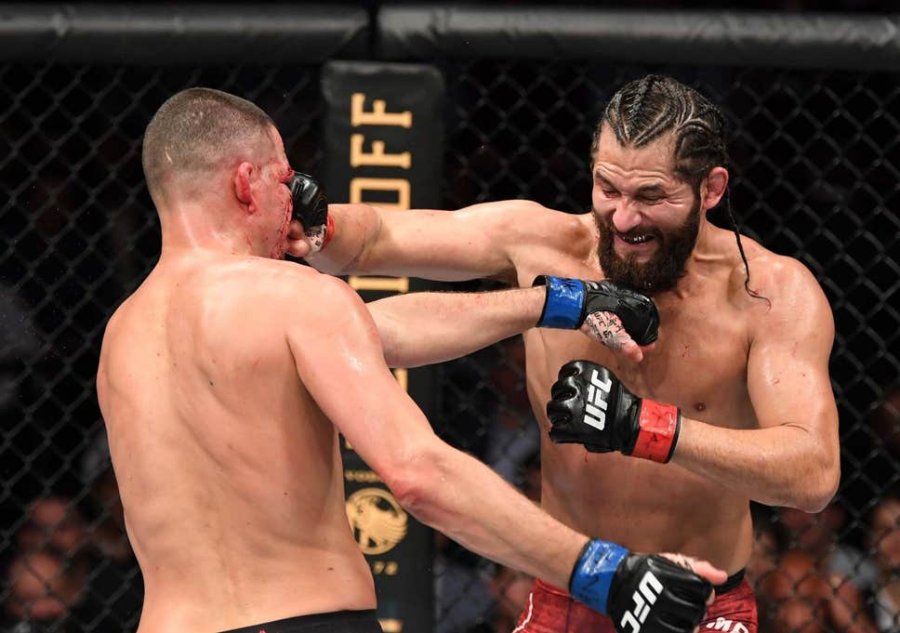 The former Ultimate Fighter winner Usman has been seen by many as the greatest welterweight on the planet since his complete and total domination of Tyron Woodley at UFC 235.
In Colby, however, The Nigerian Nightmare will have his hands full with a fighter who could well possess the tools necessary to match his own relentless pace inside the cage.
It will no doubt be a war of attrition over the scheduled twenty-five minutes, one fueled by the increasing levels of heat that exist between these two - a pair of fighters that few can deny as the two finest 170lb-r's on the planet.