News
Jorge Masvidal launches bareknuckle fighting promotion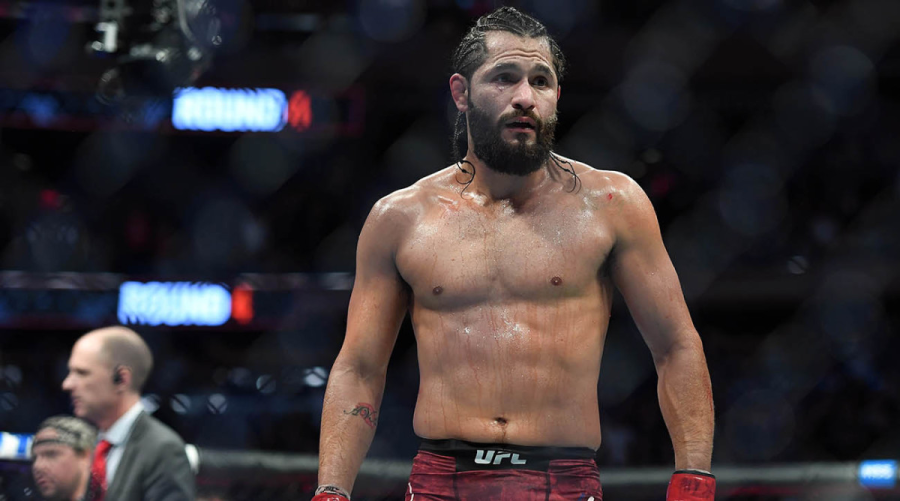 In a news that was surely not on many people's 2021 bingo cards, UFC veteran Jorge Masvidal announced that he will be launching a bareknuckle MMA fighting promotion, with its first event scheduled for June 25th in his native Miami.
Masvidal's new promotion will be named Gamebred Fighting Championship, he revealed in an announcement on Instagram.
Masvidal's manager Ibrahim Kawa elaborated further in a UFC 261 news conference: "We're looking forward to a lot of blood, gore, and finding the best fighters out there who are going to make it." Kawa also announced that Gamebred events will be broadcasted via the Bare Knuckle TV app.
Before his UFC career, of course, Masvidal made a name for himself in the backyard brawling scene.
Masvidal's announcement comes on the heels of his challenging welterweight champion Kamaru Usman for the title at UFC 261.