News
Jorge Masvidal Favors Money Fights Over Title Belt
After a long and grueling career, the BMF title-holder is finally getting the attention he deserves. And with attention, come the hefty paychecks.
Jorge Masvidal admitted to Yahoo Sports that he is currently focused on securing big-money fights and will set his sights on the welterweight belt once he gets paid. "So it's looking like we might fight Nick Diaz next, it's looking like it might be Conor McGregor, obviously those fights come first because of the paycheck and everything it brings while these guys are settling the dust between the hugging championships."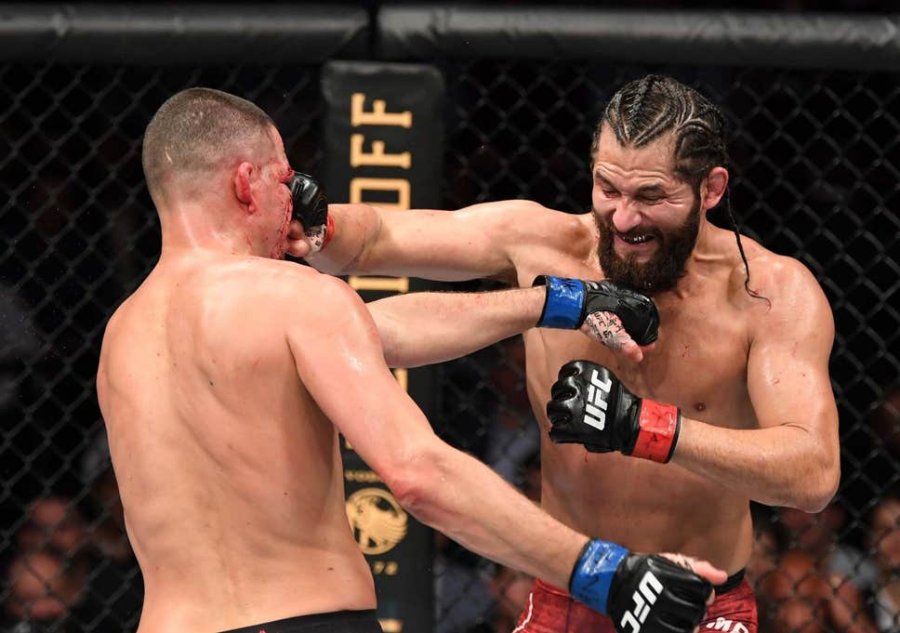 The Diaz fight comes with a Hollywood story line with the older brother jumping into the octagon to avenge his younger brother's defeat. The elder Diaz has already reciprocated his interest in a fight with Masvidal.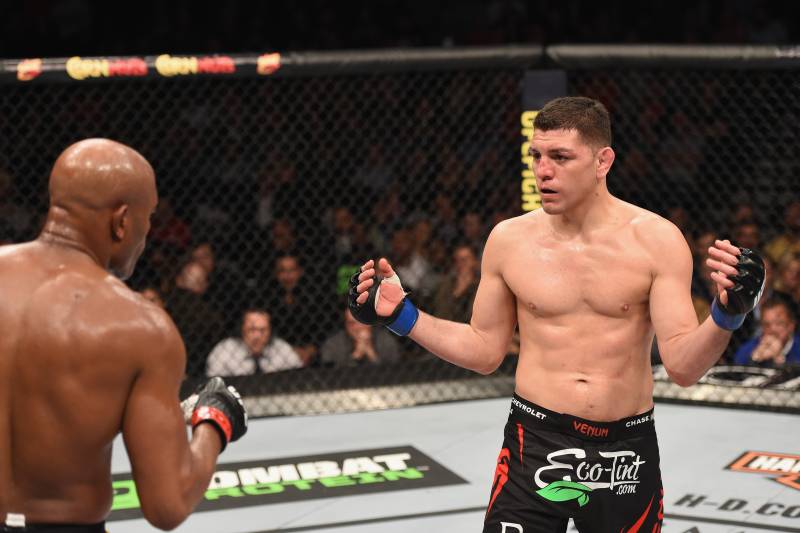 Conor McGregor, who is set to return early next year, is also on the BMF's radar. A fight with the Irishman would no doubt bring in huge PPV numbers as there will be no shortage of trash talk between the two.
The winner of Covington vs. Usman may just have to wait until the fighter of the year finishes his money-fight tour.