News
Jon Jones takes up on Mike Tyson's fight "offer"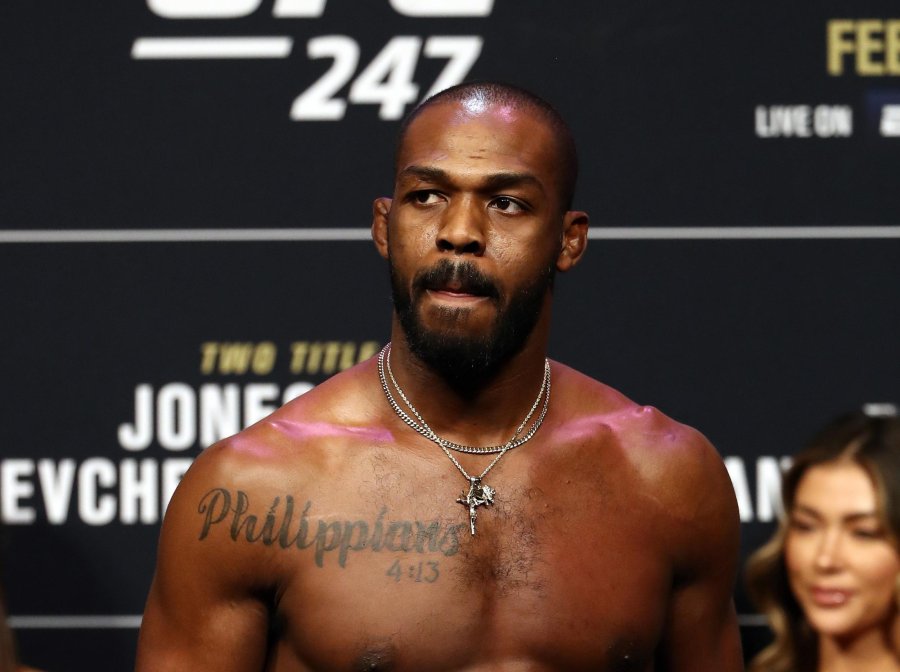 Last week, Mike Tyson jokingly suggested that for UFC light heavyweight champion Jon Jones would have to fight him in order to make "super money."
Jones vacated his title last month over ongoing pay disputes with the UFC. He was, therefore, quick to take Tyson's offer at face value, posting on Instagram that he wants to fight Tyson in both boxing and in MMA, promising he "won't break" the former boxing heavyweight champion.
https://www.instagram.com/p/CBr87xklKxL
These crossover fights almost never happen, for contractual reasons as well as the potentially low level of fan interest. Compounding this is the fact that Tyson is 53 years old and has not competed since 2005.