News
Jon Jones Predicts Another Decade Of MMA Dominance
Jon Jones spoke about his long-term plans as a mixed martial artist in a wide-ranging recent interview with ESPN.
Despite his status as arguably the greatest mixed martial artist of all-time, Jones' stock of late has hit something of a low.
Although certainly amongst the biggest stars in the sport, several of his recent defences as light-heavyweight champion have done little to fuel fan excitement for his future endeavours.
Heavyweight has always been a valid option and yet, now, with the exception of some vaguely worded interest - it doesn't appear as though a run with the bigger men is on the cards any time soon.
With that being said, however - during a recent interview with ESPN, the reigning UFC light-heavyweight champion spoke about his hopes for the future and how he feels as though his best days in the sport lie ahead of him.
"Deep down inside, I did feel that I would be in the situation I am in now and I'm excited to see me 10 years from now, you know? I believe I'll still be on top of the sport.
"I've always had a very strong conviction that I could be the greatest ever and sure enough, through just years of belief and hard work, we're here."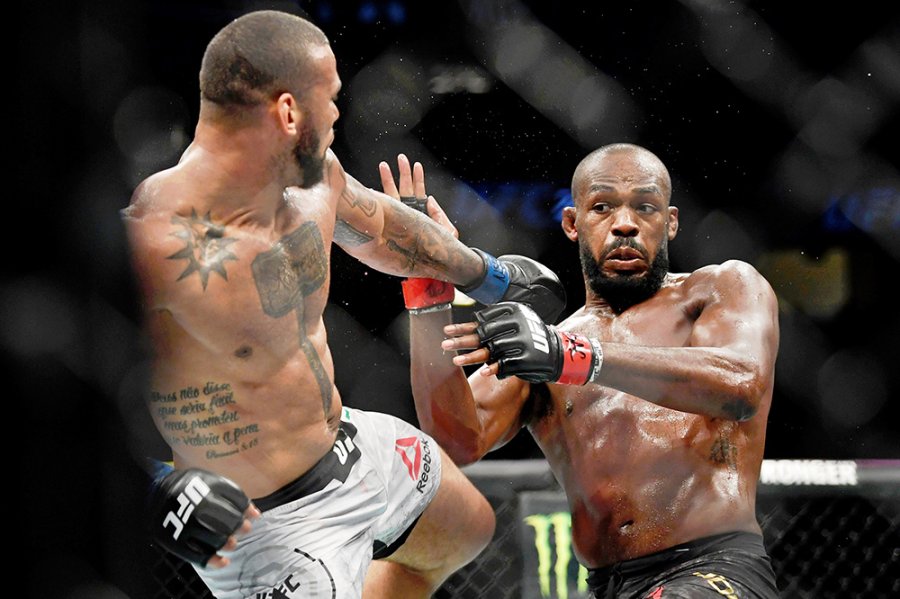 In a time where his personal ordeals have often overshadowed his work inside the octagon, it's almost fair to say that Jones has left his fans underwhelmed in his last two outings.
A dominant but uneventful victory over Antony Smith at UFC 235 was followed by a surprisingly competitive five-rounder against Thiago Santos - something that has led many to believe that we're on the cusp of seeing the signs of decline from the long-time 205lb king.
Even still, as the heavy betting favourite over his UFC 247 opponent Dominick Reyes, Jon will in some ways be expected to attempt to make a statement in the wake of his previous outing - a fight that, in some ways, stands amongst the poorest of his career to date.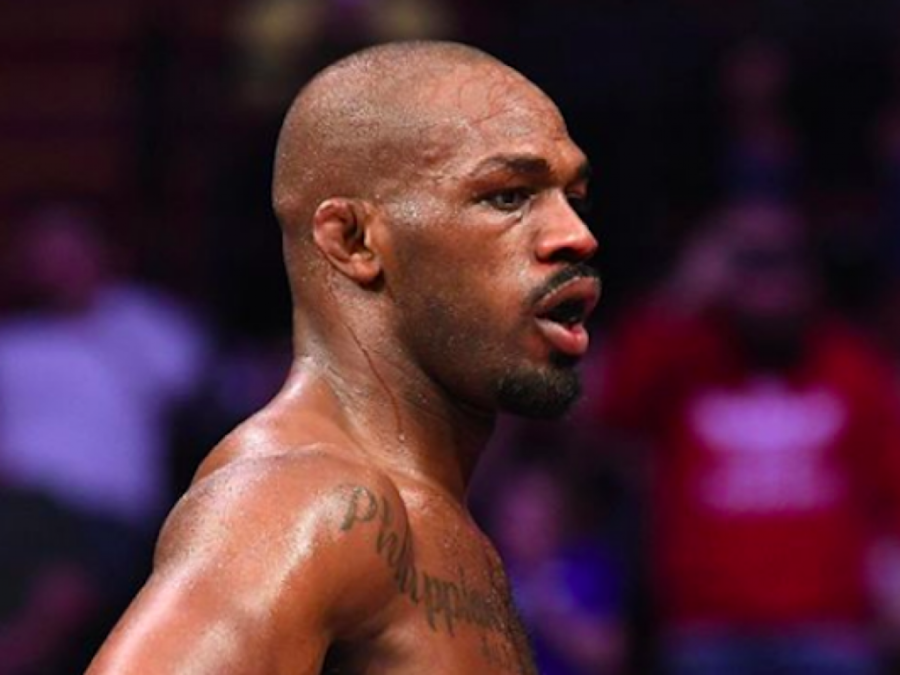 Doubling down on his continual growth, Jones explained how he believes that his newfound focus and appreciation for his position will result in more fine work at the sport's pinnacle.
"I do feel like the storm's behind me. It's been an interesting journey and I've learned so much. I'm just grateful. Grateful to have had all the lessons that I've been able to learn. Grateful that God has kept me through all of it and just allowed me to grow so much through it all.
"I think my best days are definitely still ahead of me. I'm really getting to a nice groove of what it means to be a professional athlete and a person with great responsibility and I'm excited about this and feel like I'm stepping into it well."
UFC 247 takes place on Saturday, February 8 in the Toyota Center in Houston, Texas and will feature the light-heavyweight title contest between Jones and Reyes as the night's main-event.
Watch Jones' sitdown with ESPN's Ariel Helwani in full below: