News
Jon Jones Claims He Suffers From Memory Loss & Anxiety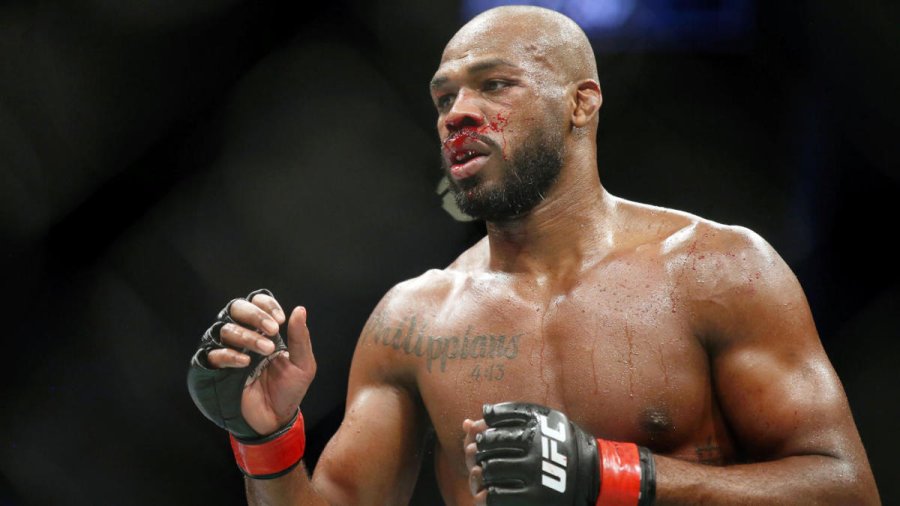 UFC light-heavyweight champion Jon Jones claimed to officers earlier this week that he suffers from short-term memory loss, anxiety and ADD during his recent arrest.
In a time where actual fight news has been few and far between due to the ongoing COVID-19 pandemic, the brunt of the fighting community's attention has been fixated on the latest public struggle in the life and career of one of the sport's biggest stars, Jon Jones.
At this point, you all know the story. Jon was confronted by an officer following reports of gunshots in his vicinity before eventually being taken in after it emerged that Jones had been drinking behind the wheel.
On top of this, the officer found what appeared to be traces of marijuana on the shirt of the UFC champion as well as a loaded gun under his seat.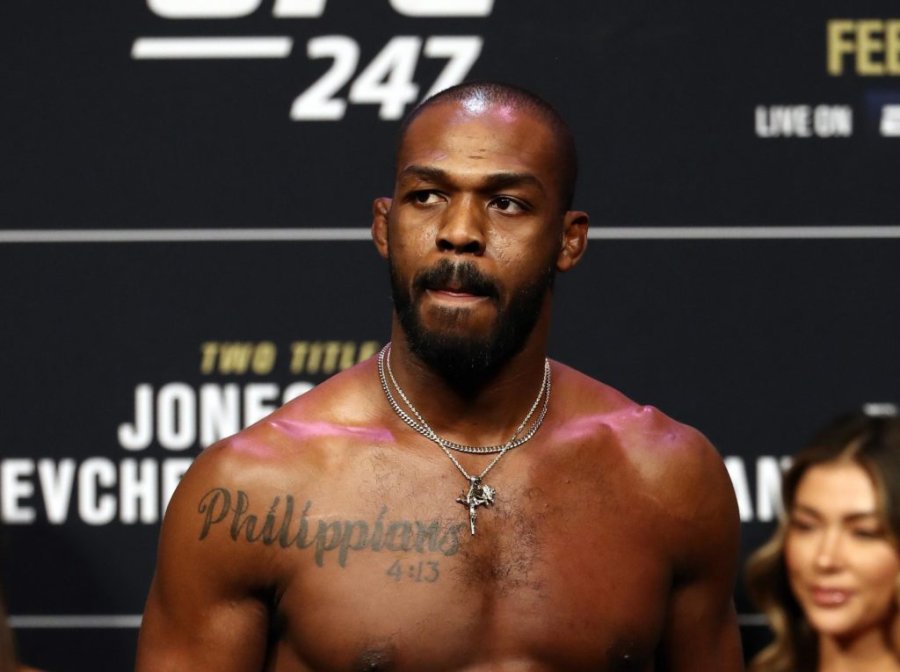 From there, Jones was subject to a series of sobriety tests - tests he reportedly failed, leading to his eventual arrest.
During the first of the tests, Jones asks for clarification from the on-site officer, telling him he suffers from short-term memory loss as a consequence of getting "punched in the head for a living".
Following the various sobriety tests, Jones is heard telling the officer "I have anxiety" before pleading with them to allow him to take his hoodie off, stating "please, please, because my anxiety gets so bad."
From there Jones began asking the policemen about the process he was about to undergo while citing his desire to see his family.
"My family, man, so scared for my family. Is everything slower because of the coronavirus or what?
"Everything's been going bad, I just want to be with my family".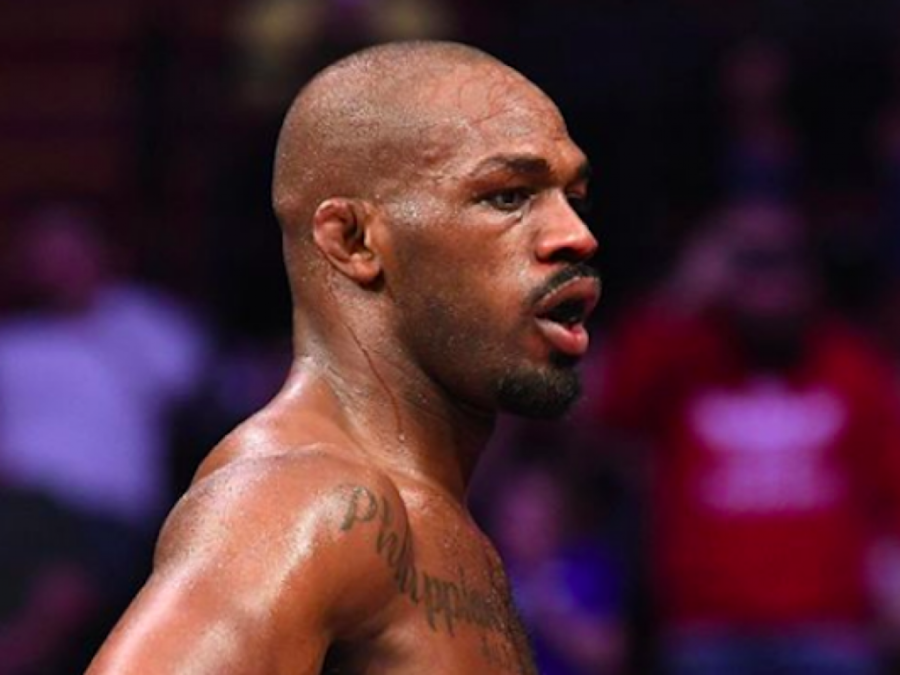 The entire footage - which can be viewed below - makes for a difficult watch and in some ways, sheds light on the state of mind the UFC light-heavyweight king is in right now.
The somewhat baffling nature of the crime itself left many wondering as to why exactly an athlete of such esteem found himself in a position like this but as we know, Jones has managed to attract issues like this with an alarming level of frequency over the years.
However, this latest misdemeanor and in particular, his response to the officers on-site seems to have been enough to summon up something of a concerned response from the MMA community.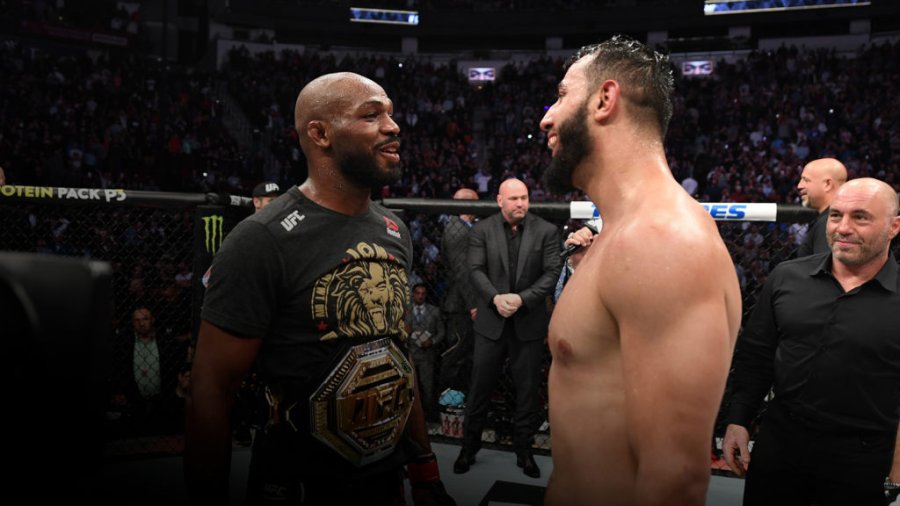 Jones has been a hugely divisive figure within the sport, for sure, but with each passing legal issue and public offense, it has become increasingly clear that the overall trajectory of his career has been heading in a worrying direction for quite some time.
As things stand, neither Jon or his team have made any official statement on the matter.
Watch the footage of Jon Jones' arrest and subsequent sobriety test below: