News
Javier Mendez: UFC "controls who you fight and who you don't fight"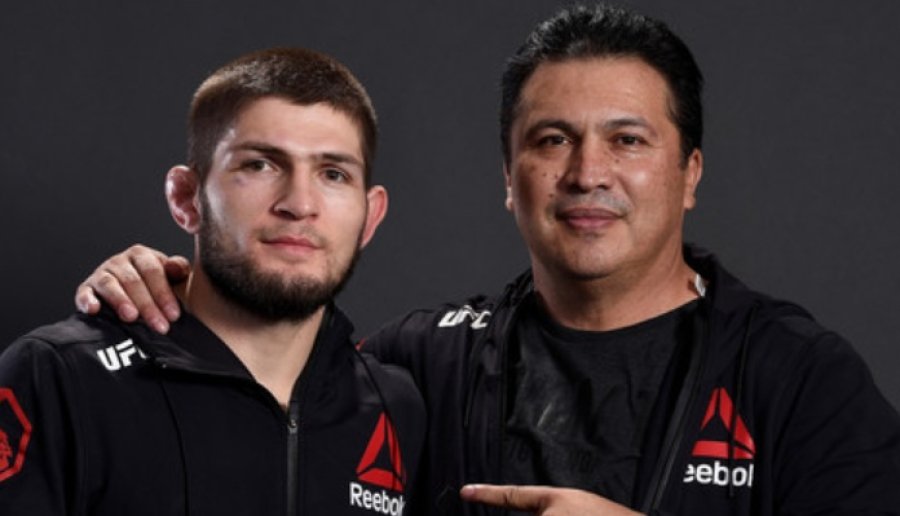 UFC lightweight champion Khabib Nurmagomedov (28-0) has insisted on numerous occasions that he is not looking to pursue a rematch with rival Conor McGregor (22-4).
However, in the leadup to UFC 249, UFC president Dana White is suggesting that McGregor could be a backup for the main event (Nurmagomedov vs. Ferguson) in case either fighter is unable to show.
American Kickboxing Academy head coach Javier Mendez has been a bit more pragmatic and open-minded than Khabib when it comes to the McGregor matchup, however. "We're not in control," Mendez told MMA Junkie. "We can control what we do, but the organization controls who you fight and who you don't fight."
However, Mendez also insisted that Ferguson remains the most important matchup for Khabib's career, and that if Tony were unable to fight on April 18th for whatever reason, the decision would ultimately be Nurmagomedov's.
"[Khabib] is the one that has to make that decision if that was to arrive, and my thought process is to not think that way because I want to think that it's going to be Tony and they're going to fight."