News
"Iranian Hulk" signed to Bare Knuckle FC
Bare Knuckle Fighting Championship – the promotion best known for putting on that Paulie Malignaggi-Artem Lobov superfight – has struck gold once again. They have signed internet celebrity Sajjad Gharibi, better known as the "Iranian Hulk." BKFC intends to book him for a fight in 2020, Nolan King of MMA Junkie reports.
Gharibi become a celebrity in Iran and internationally primarily through Instagram, where he posts pictures of himself, often showing off his all-natural physique.
But in recent years he has expressed interest in entering the fight game. Earlier this year, there was buzz about him fighting the "Brazilian Hulk," Romarios Dos Santos Alves.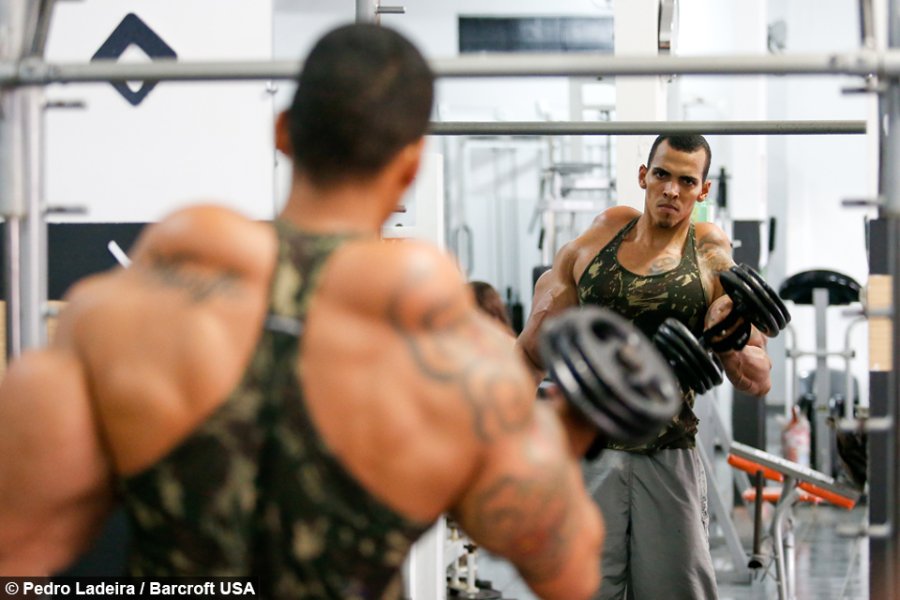 Nothing came of it, so it remains to be seen if this BKFC signing will actually amount to anything. In fact, it remains to be seen if the BKFC can legally do this. In May, the UFC signed Iranian MMA heavyweight (and former Greco-Roman world champion wrestler) Amir Ali Akbari; however, he terminated his contract with the promotion after they were unable to transfer him his income (which would apparently be in violation of US sanctions against Iran).
BKFC's marketing department has apparently taken a cue from professional wrestling, and intend to name the event, "USA vs. Iran: World War III."