News
Henry Cejudo calls out Kayla Harrison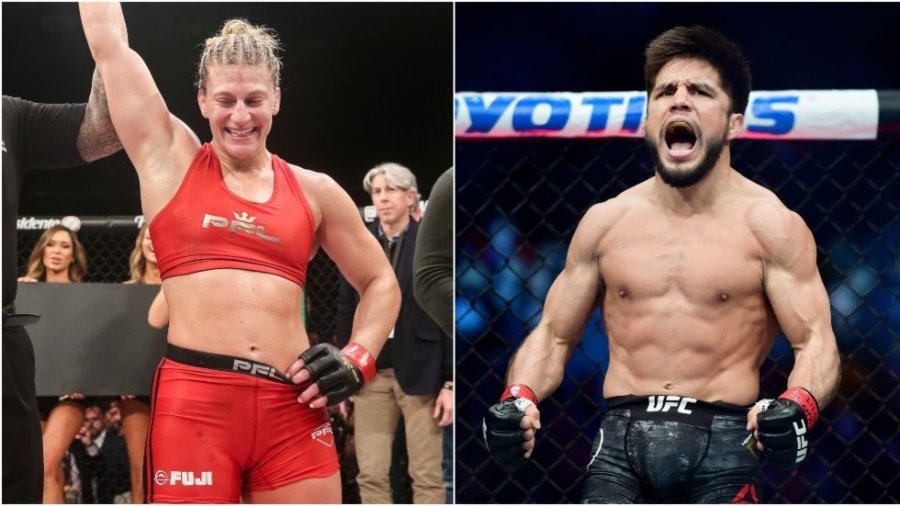 Being stripped of the UFC flyweight title has not stopped Henry Cejudo from making outlandish callouts. Now he has set his sights on PFL female lightweight champion Kayla Harrison, which led to a minor twitter war between the two fighters. Harrison fired the first salvo, to which Cejudo responded:
Kayla then made a humorous jab at Cejudo's height:
After which, Cejudo suggested her fight style is boring:
This is not the first time "Triple C" has called out female MMA fighters. Last August, he called out UFC flyweight queen Valentina Shevchenko, vowing to become the first "intergender world champion."
Meanwhile, Cejudo has some male killers waiting for their respective title shots: Aljamain Sterling and Petr Yan.