News
Have We Seen the Last of Luke Rockhold?
It is very likely that we have seen the last of Luke Rockhold inside the octagon. Although the former UFC and Strikeforce middleweight champion has yet to announce his retirement, it appears he is heading in that direction.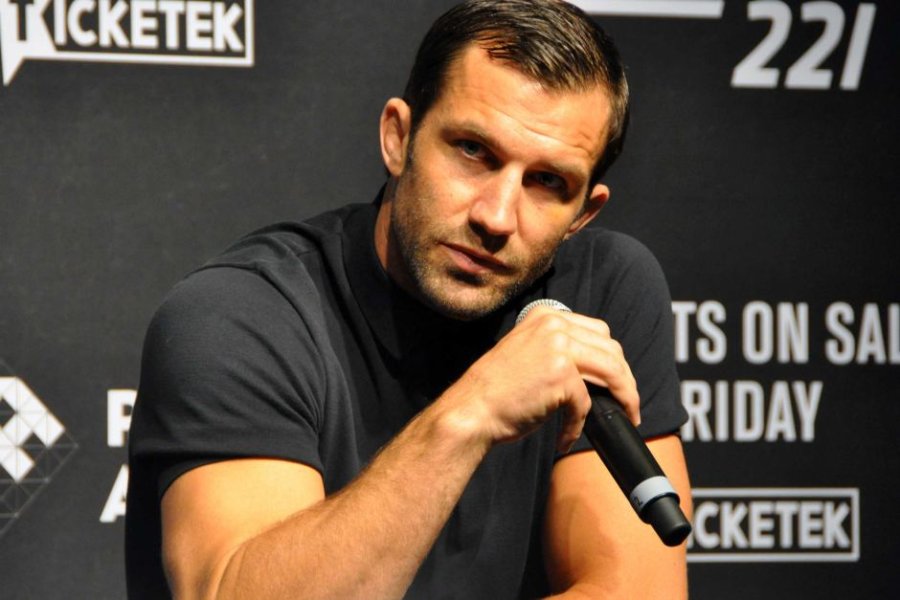 "Right now, I'm just happy not fighting. It feels good to focus on other things.," Rockhold told MMA Fighting. 
Rockhold has struggled as of late, winning only one fight in over three years.  He lost by way of knockout in his last two fights, including an underwhelming debut at light heavyweight where he suffered a broken jaw at the hands of No. 6 ranked Jan Blachowicz at UFC 239.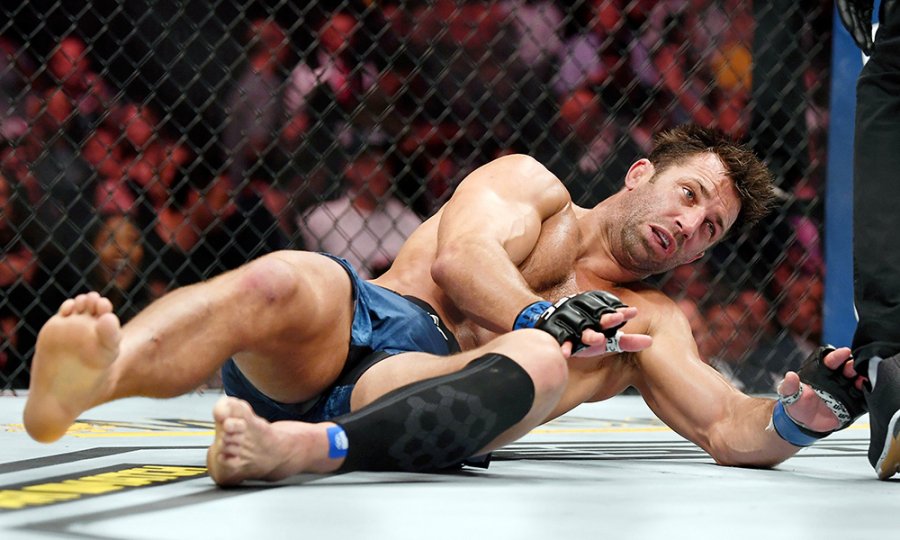 "Obviously you can't fight forever," the Polo Ralph Lauren model said. "I can make more money outside the cage so if I can do that, why not? Not have to deal with the political bullshit that comes with fighting and the UFC, all that stuff we know about. I like it. It makes me happy."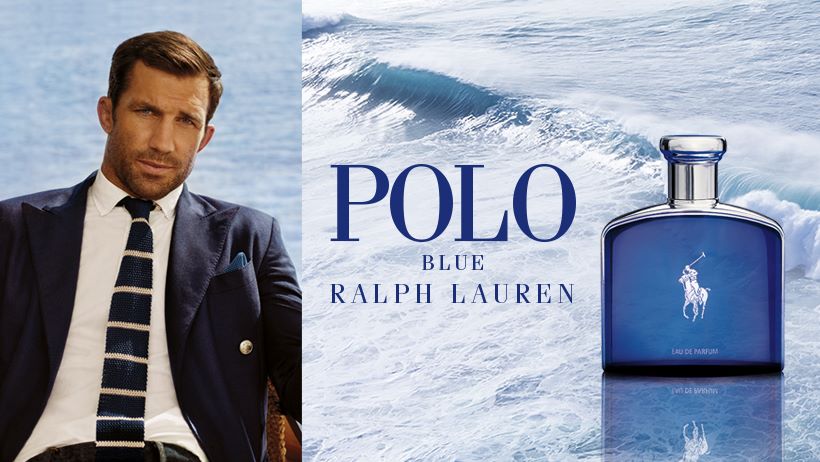 He is set to return to the grappling mats later this month in the Polaris 12 main event facing jiu-jitsu phenom Nick Rodriguez.
As we have seen time and time again, combat athletes like to overstay their welcome in their respective sports, but it does not seem to be the case with Rockhold. He seems to be content with what he has going on outside the cage.