News
Frankie Edgar Reportedly Pegged For Short-Notice Korean Zombie Matchup
In a move that will be sure to raise more than a few eyebrows, the UFC are reportedly looking at perennial contender Frankie Edgar as a potential replacement for UFC Busan headliner Brian Ortega.
Originally scheduled to take on Chan Sung Jung on December 21, Ortega was forced to withdraw from the contest just over two weeks out, citing a torn ACL while apologized to his fans via a short Instagram message.
Over a year has passed since T-City failed in his attempt to pry the 145lb strap away from its holder Max Holloway - and though the fight was certainly one-sided for the most part, Ortega's grittiness has done wonders in earning him the respect of the fans in the time since.
Jung, who ran through Renato Moicano on his way to a first-round finish back in June, will now reportedly be welcoming Frankie Edgar back to his long-time home at featherweight.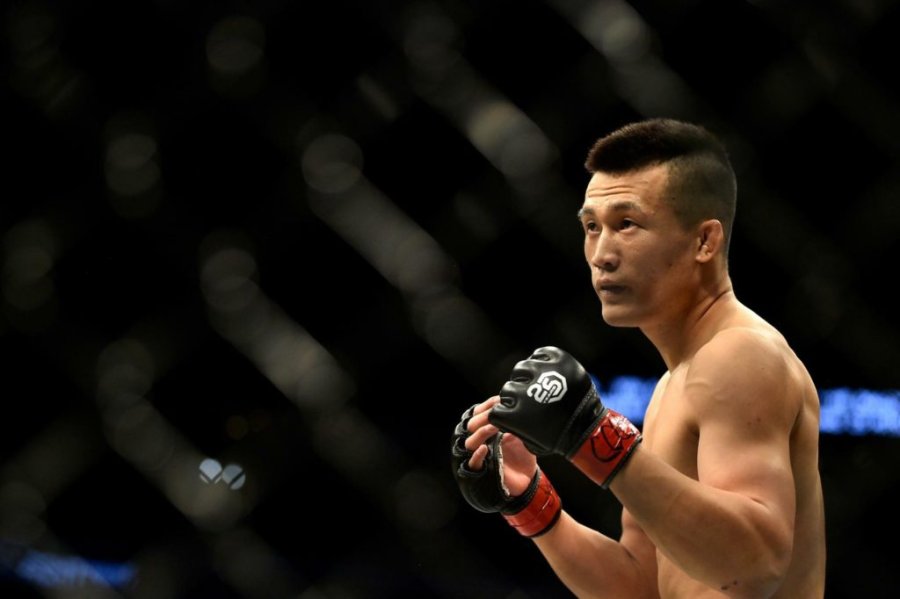 ESPN's Ariel Helwani was the first to report the news, claiming that Edgar's existing matchup - a bantamweight debut against Corey Sandhagen one month later - would remain intact if all goes to plan for The Answer in Asia.
The former UFC lightweight champion had seemingly bid farewell to the 145lb division following a string of outings that saw him taste defeat at the hands of both Ortega and the divisional champion Holloway within the space of 15 months.
Those who have followed Edgar's career closely will know that he more or less has been undersized for both the lightweight and featherweight divisions since his time in the UFC began all the way back in 2007.
Though no doubt a move that is long overdue, there is little doubt that Frankie is still a top-calibre fighter and with his fellow legends José Aldo and Urijah Faber now making similarly surprising runs at 135lbs, there is the sense that the 38-year-old may well stand the strongest chance of landing on his feet of the lot.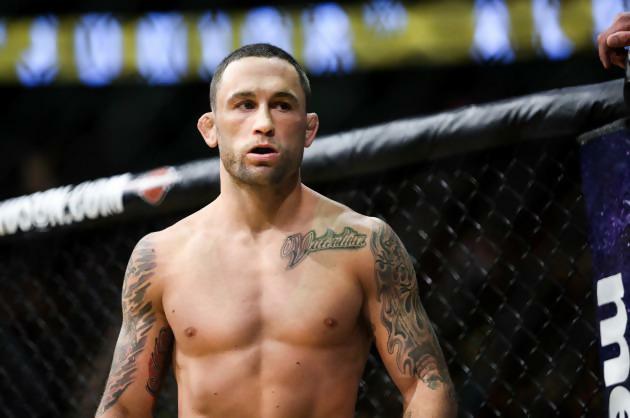 Despite this, with him now edging towards a return to featherweight, the one man who could well stand to lose out is the surging bantamweight contender Corey Sandhagen - who despite signing on the dotted line to fight in January, will now be left with a level of uncertainty as he watches his rival take an unexpected detour.
It's certainly an odd move for the UFC brass to make during this time of supposed reinvention for one of the company's most popular veterans but even still, with the names Edgar and Jung now set to appear side-by-side, there's every chance that the eventual clash will be a highly entertaining one.
As of right now, the UFC have not made an official announcement about the identity of the replacement for Brian Ortega.
UFC on ESPN+ 23 will take place on December 21 in the Sajik Arena in Busan, South Korea.