News
Francis Ngannou says he is open to fighting Tyson Fury; Fury claps back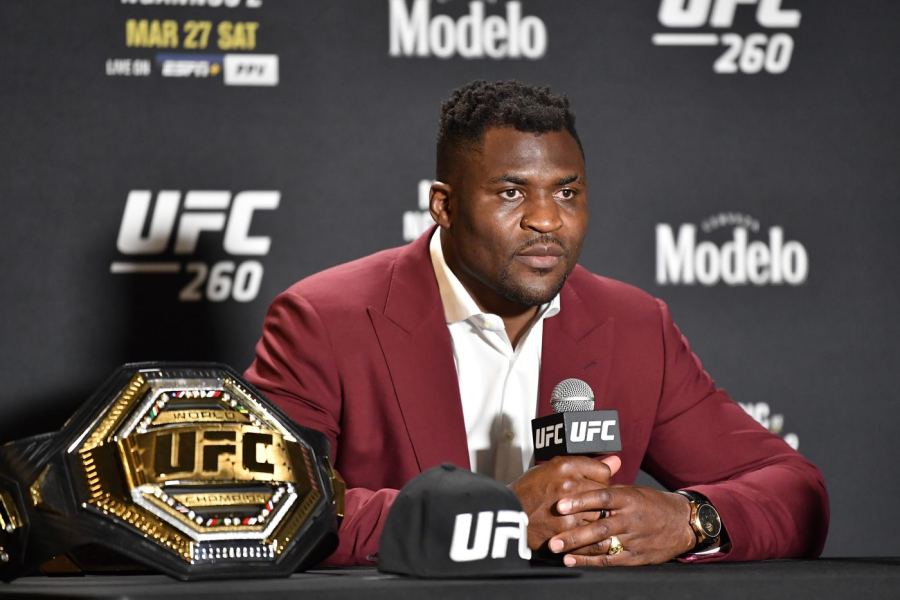 UFC heavyweight champion Francis Ngannou has expressed interest in a boxing match against the lineal boxing world heavyweight champion Tyson Fury.
Fury, however, did not take kindly to the idea. A week after Ngannou told TMZ he was open to the idea of fighting Fury, the "Gypsy King" responded via Twitter, saying: "After I smash Anthony Joshua, I'll roast that guy also. Francis Ngannou easy work."
Ngannou responded shortly afterward, tweeting a photo of Fury with a bloodied face, with the caption: "If this guy did this to you, what do you think I would do?"
Ngannou started training in boxing before making the switch to MMA, and claims he "still [has] the fire" to compete in boxing. However, conventional wisdom would certainly favor Fury in a potential boxing match between the two men.