News
"Fight Island" is real; UFC files trademark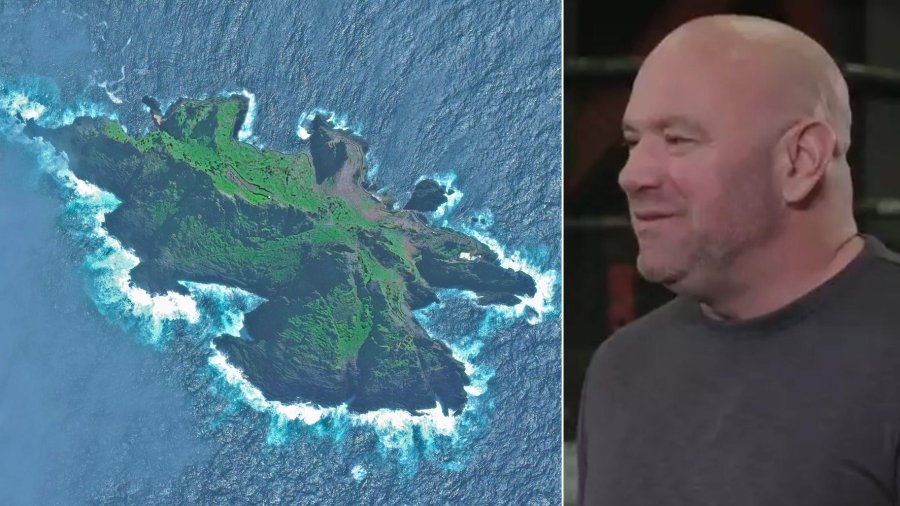 If nothing else, UFC president Dana White's "Fight Island" idea has the potential to be incredibly successful from a marketing standpoint. Since suggesting the idea of setting up a private island to host future UFC events during the uncertainty of the ongoing global coronavirus pandemic, it has become a hot topic among fans who – without any actual sporting events to watch – find the idea intriguing.
Trademark attorney Josh Gerben says the promotion has filed for 11 trademarks for "Fight Island" and another 11 for "UFC Fight Island." Each trademark has its own application, and the high volume of trademarks suggests that the company is well aware of the merchandising opportunities.
The UFC was forced to cancel their highly anticipated UFC 249 card. However, White says he has an event planned for May 9th, with the location yet to be determined.