News
Fifth Time's a Charm? Khabib vs. Tony Set for April 18
The contracts have been signed! The fight is now official.
The lightweight champ, Khabib Nurmagomedov, will take on Tony Ferguson on April 18 in the PPV main event at the Barclays Center in Brooklyn, New York.
This is the fifth time the UFC has booked the two to fight each other, with the first fight scheduled back in 2015. Khabib pulled out in 2015 and 2017 due to injury and weight issues. Tony withdrew in 2016 and 2018 due to injuries.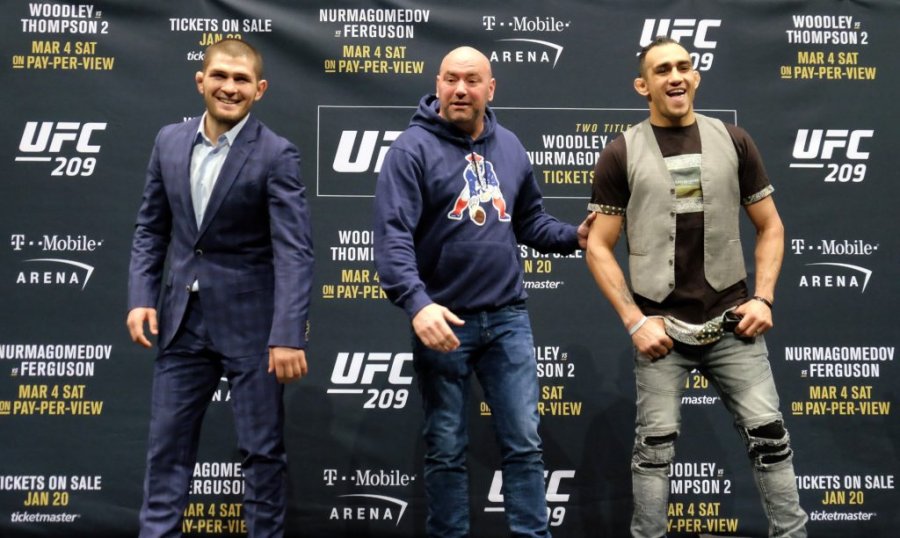 The stakes have never been higher with Khabib looking to defend his lightweight title and pristine 28-0 record while tony Tony Ferguson looks to extend his 12-fight win streak.
This has been one of the most anticipated fights for quite some time. Now the waiting game begins as fans hold their breaths, hoping to see both fighters actually make it to the octagon this time around.