News
Faber Not Focused On UFC Title-Run After UFC 245
Urijah Faber has given an update on his future plans in the wake of his UFC 245 defeat to Petr Yan.
Heading into last weekend's event, there was certainly the sense that Yan could prove to be a bridge too far for the returning Faber.
And while it's difficult not to call No Mercy's victory a decisive one, fans of The California Kid were at the very least happy to note that for the most part, he looked competitive and extremely dogged in there - even at the grand old age of 40-years-old.
Showing the type of grit and determination you would come to expect from a fighter of his pedigree, Urijah gave his all over the course of the fight's duration - taking an ungodly amount of damage before eventually succumbing to a brutal head-kick finish early in the third-round.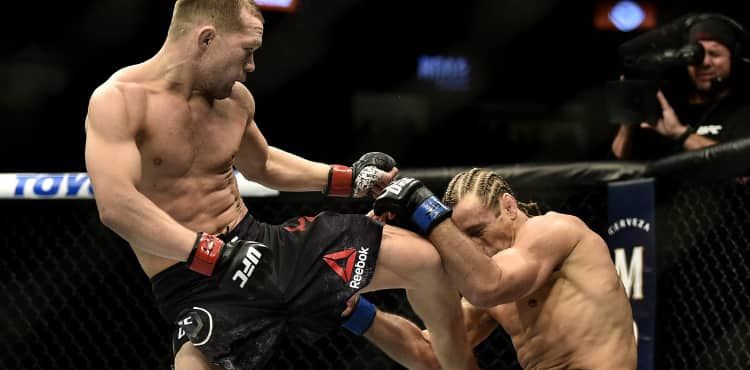 For Yan, it was a signature win - one that proved his level to those watching around the world.
For Faber, it was a defeat that in many ways once again called his fighting future into question - despite the bright spots he was able to accumulate during the bout's run-time.
Speaking during an appearance on Ariel Helwani's ESPN MMA show, the fan-favourite explained where his priorities lie in the wake of the brutal defeat on the UFC 245 main-card.
Citing a desire to relax and take some time to spend with his family, the former WEC champion left the direction of his fighting future under wraps - explaining that he would be continuing as a mixed martial artist strictly on his own terms.
"I'm not going to be pursuing the belt at this moment. I'm going to be chilling with the family, staying in great shape, staying in the gym, and it's a 'I could, or I couldn't."
"I'm not doing a fight just to have a fight. I'll do it on my terms if I want to do it to celebrate my birthday, or if there's something that's really intriguing."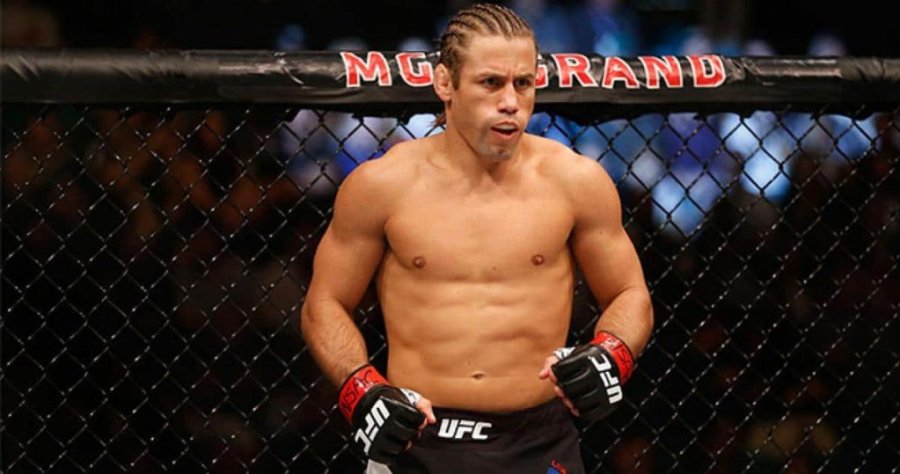 Win, lose, or draw, Faber had earned himself the praise of the fighting world upon signing to fight a guy, in Petr Yan, who has been seen as one of the finest bantamweights on the planet.
For quite some time now, those in the know have looked to the Russian as one of the sport's most intriguing prospects - a label he well and truly embodied during his dominant effort last weekend.
"I knew that going in, and that's kind of why I wanted to fight – aside from the guys on my team, Song Yadong and Cody Garbrandt, are both faster and just as powerful and a little more well-rounded, but I knew that was going to be a nasty fight.
"I knew I would have a chance to catch him, but he had a very good chance of catching me." (via MMA Junkie)
Yan will now undoubtedly move into a position that could see him emerge as one of the most likely contenders to the sitting champion Henry Cejudo's 135lb throne and based on what we already know about him, he is certainly a fighter who could pose problems for anyone at that weight, at present.