News
Derrick Lewis predicts early KO victory against Francis Ngannou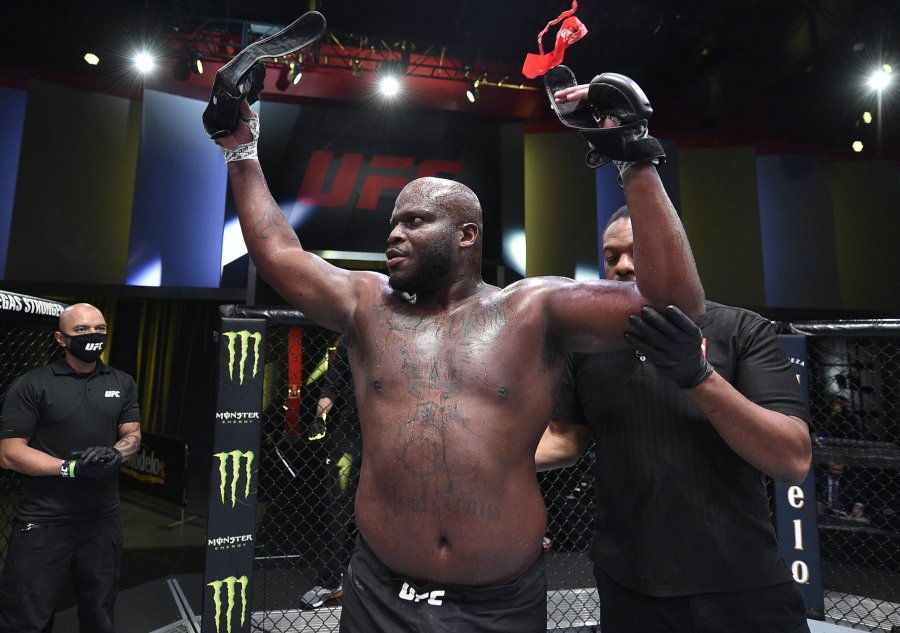 When Francis Ngannou and Derrick Lewis fought at UFC 226, what was expected to be an entertaining firefight ended up being a dud. The two did very little over the course of three full rounds, and Lewis ended up winning by unanimous decision.
Lewis predicts that the same will not happen a second time around. "It's gonna be a fun fight," Lewis told ESPN. "Too many rounds are gonna be involved in this fight. It's gonna be five rounds, so it's not gonna be five rounds of snooze fest. It's gonna be five rounds of swinging and banging."
Much has happened since their first fight, of course. Francis Ngannou is now the UFC heavyweight champion, and while there are many potential matchups in play for him (like a superfight with Jon Jones or a rubber match against Stipe Miocic), Derrick Lewis' name has also popped up occasionally.
Lewis, of course, won the first fight, albeit in one of the less eventful fights in recent memory. Likewise, he is on an impressive four-fight winning streak. He is a fan favorite; owing in part to his charming personality and in part to his dangerous knockout power.
"The Black Beast," who last fought for the title at UFC 230 against Daniel Cormier in November 2018, predicts that this knockout power will be the deciding factor, telling reporters: "I'll knock him out in the first exchange."
While it is unclear if this matchup will even happen, Derrick Lewis winning the UFC title in 2021 is surely the best timeline.