News
Dana White willing to move on from Jon Jones era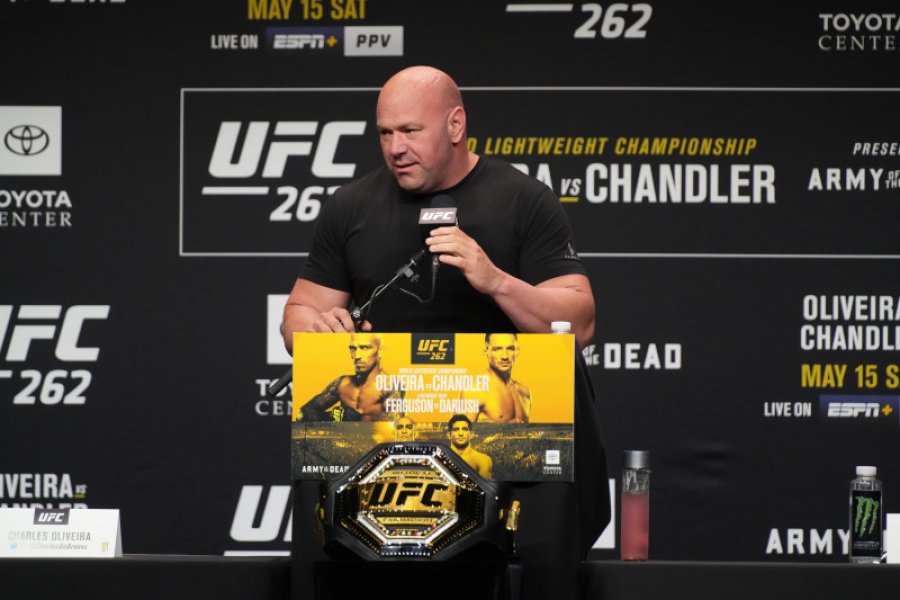 It is quite difficult to imagine the UFC light heavyweight division without Jon Jones. The mercurial fighter made his promotional debut at UFC 87 in August 2008 and for almost the entire duration of his career from then until now has been spent in dominating his light heavyweight peers.
This reign may be coming to an end, as UFC president Dana White has suggested that perhaps Jones should say goodbye to the sport. This is amidst months of negotiations between the UFC and Jones, with Jones' asking price for fighting heavyweight champion Francis Ngannou reportedly too high for the company.
Speaking with TMZ, White said "There's nothing wrong with going out on top," while still expressing openness to booking a Jones fight, albeit with the qualifier: "That's up to Jon."
The UFC president has long called Jones the greatest fighter of all time. However, in recent contract negotiations, he has shown himself unwilling to acquiesce to Jones' demands, and Jones - having vacated his light heavyweight title - has lost much of his bargaining power.
With Derrick Lewis set to challenge Ngannou, and Jones reportedly unwilling to fight former heavyweight champion Stipe Miocic, Jones is in an awkward position wherein he has already put on considerable muscle mass for his move to heavyweight and yet is unable to get the matchup he seeks.