News
Dana White Reveals His One Major Matchmaking Regret
Dana White has spoken about his one major matchmaking regret since becoming UFC president in 2001.
When you've been watching combats sports for any significant period of time, you'll eventually become a spectator to the rise and fall of fighters, gyms, and even stylistic approaches.
Over the years, we have all played witness to several great ascents and plenty of dramatic declines - something that can often lead us to forget exactly how lucky we are to see the best fight the best at their best.
There is perhaps nobody better equipped to comment on the trajectory of the sport of mixed martial arts than the UFC's president, Dana White, a man who, since 2001, has overseen some of the finest athletes to ever compete inside the octagon.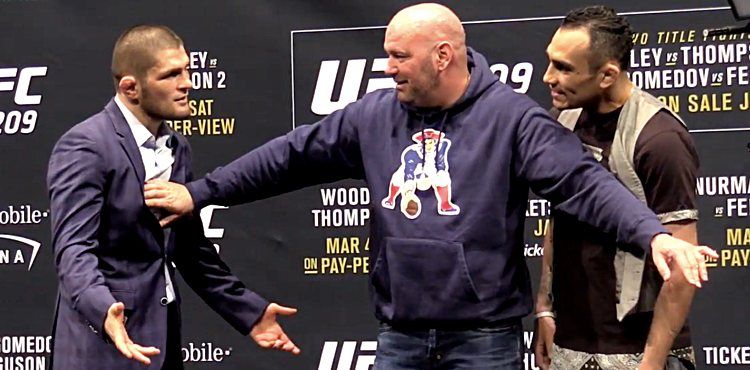 Given his hands-on approach, it's only natural that he holds at least some regrets about his work over the last two or so decades - a subject he delved into as the year 2020 began.
Speaking during a recent interview that was posted to the official website of the UFC, White claimed that his only major regret on this front came from his inability to make a clash between Brock Lesnar and Fedor Emelianenko a reality.
"The only fight that I wanted to make that was never made was Brock Lesnar vs. Fedor Emelianenko.
"We were going to do it at Texas Stadium. But I couldn't get a deal done with Fedor, so it never happened."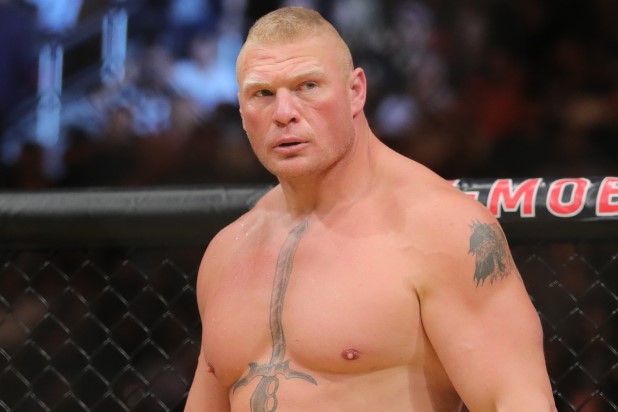 White seemed to have his eyes set on a contest between Fedor and Lesnar during the years between 2009 and 2012 - a time in which both men were relatively close to the peak of their powers.
Funnily enough, it was the year 2010 that saw both of these champions suffer the biggest defeats of their respective careers - Lesnar at the hands of Cain Velasquez and Fedor by way of a submission to Fabricio Werdum.
Both of these losses would have a tremendous impact on these two fighters. Emelianenko would post an 8-4 record from then on out - truly failing to reach the heights that defined his run as the champion of the PRIDE heavyweight division.
Lesnar, on the other hand, would never officially record another victory inside the octagon, going (0-1, 1NC) in a run that was plagued with controversy and what seemed like some very questionable decision-making from the UFC brass at UFC 200.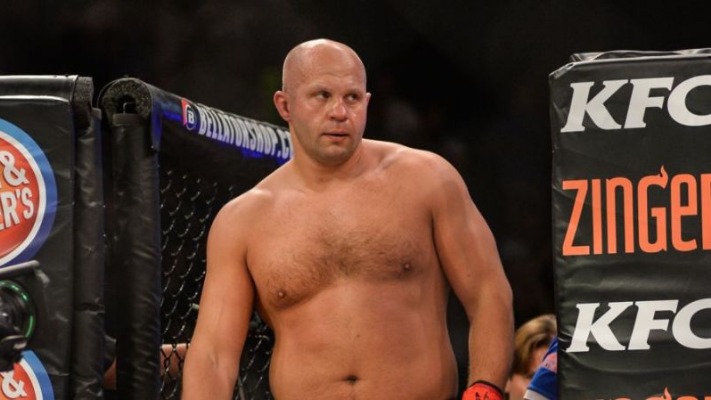 And while this fight would have no doubt been an enormous affair in 2009 when each man was closer to their prime, the path that has led to each of their places in the current MMA landscape of 2020 has been one that has left both of them in a rather odd spot in their careers.
Fedor, who reached the final of the Bellator heavyweight grand-prix last year, scored a first-round knockout of an out-of-shape Rampage Jackson last weekend to close out the decade but even now, calls for him to hang up his gloves are louder than ever.
The WWE superstar Lesnar has been keeping his name in the MMA headlines through his consistent talk to a UFC return - with the former heavyweight champion Daniel Cormier at one point being pegged as his potential dance-partner.
In the end, of course, the fight never materialised and now, it's looking increasingly likely that his UFC 200 matchup against Mark Hunt will stand as the last we ever saw of the hulking wrestler in this sport.