News
Dana White promises "surprise" for illegal streamers of upcoming Poirier vs. McGregor card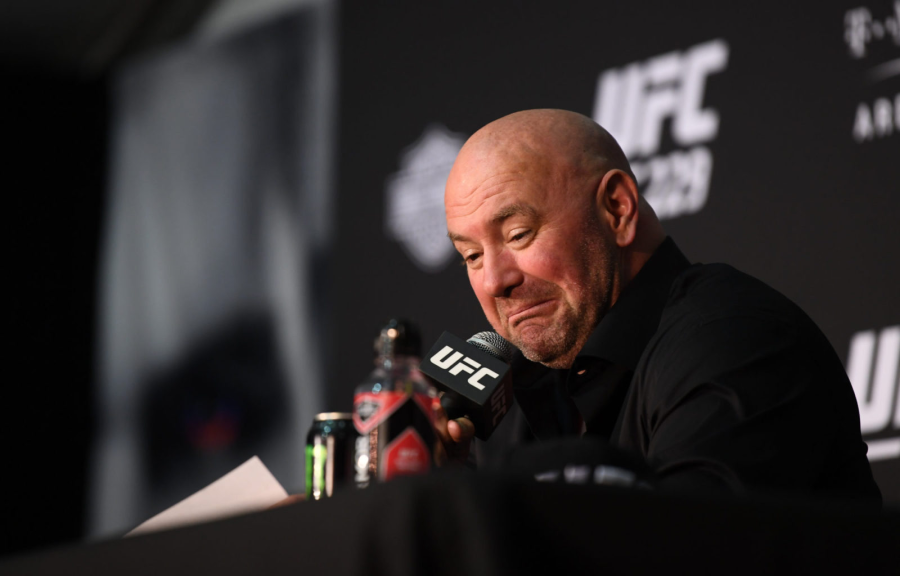 In the world of PPV-driven business, there has long been an elephant in the room, and that is illegal streaming. For years, those unwilling or unable to pay the UFC the ~$70 dollar asking price would instead turn to illegal streaming services.
This number has perhaps increased in recent times owing to the inconvenience of ordering the PPV through ESPN+, which is now the only medium through which to purchase UFC PPVs.
Now, UFC president Dana White claims he has something in store for illegal streamers.
In a comment under a Dana White post on Instagram, one fan said, "Can't wait to pirate the [expletive] out of this," referring to the highly anticipated UFC 257 card wherein Dustin Poirier will face off against Conor McGregor, to which White replied "and I can't wait to catch [you]," promising a "surprise" for those who attempt to stream the event.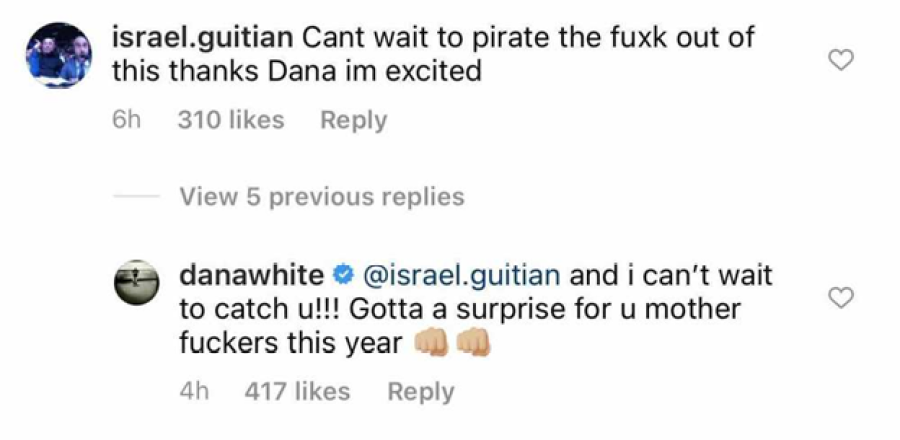 White did not reveal what, exactly, he had in store. However, it is worth noting that while in the past, viewing an illegal stream was not technically against the law (with that being reserved for those who broadcast or disseminate such materials), Congress has passed a new law which makes it a felony.
To what extent this law can be enforced will remain to be seen, but White seems confident in whatever plan he has in mind.