News
Dana White eyes Aljamain Sterling-Petr Yan rematch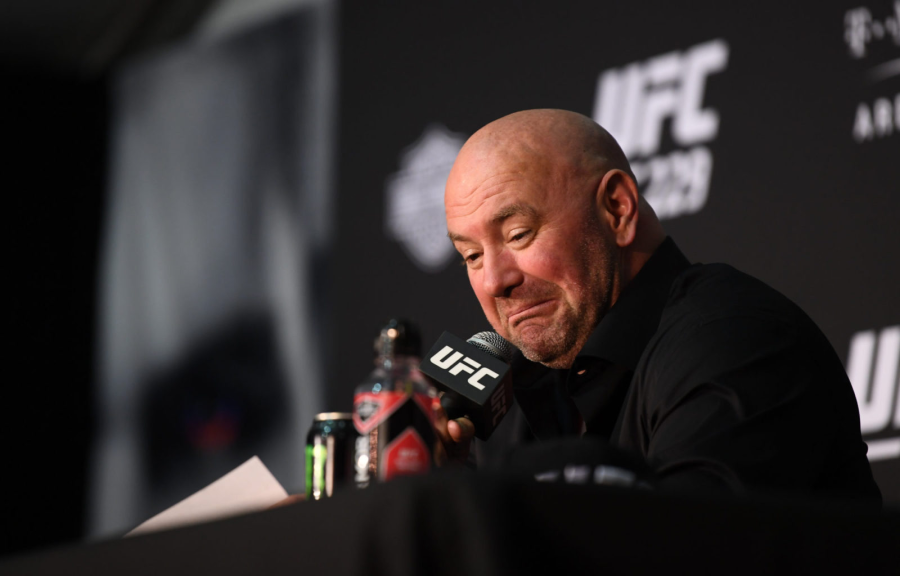 The unusual result of the bantamweight title fight between Petr Yan and Aljamain Sterling at UFC 259 – a fourth round disqualification of Yan due to an illegal knee – has become the biggest talking point among fans, fighters, and MMA media following the big PPV event.
Sterling was crowned champion after the DQ victory; however, he was behind on the scorecards and Yan seemed to be getting better as the fight went on, dominating the striking exchanges and landing takedowns at will. This has led many to view an immediate rematch as the only sensible option.
The UFC president himself is on board with the idea. "Yeah, as soon as possible," Dana White said at the post-fight press conference, noting that the doctors cleared Sterling after he was taken to a hospital. "They both want the rematch. We've got to do the rematch."
Fans everywhere can breathe a sigh of relief at knowing that the promotion and both fighters are on board with the rematch. Following the fight, Sterling – perhaps trying to be a bit cheeky – called out retired former bantamweight champion Henry Cejudo.