News
Curtis Blaydes on KO loss to Derrick Lewis: "It happens"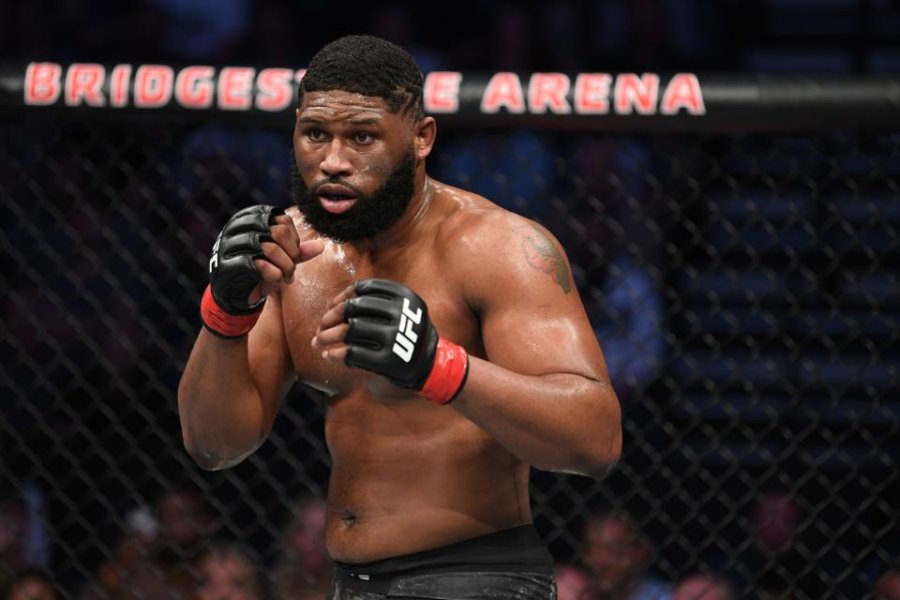 UFC heavyweight contender Curtis Blaydes was on the business end of a Derrick Lewis highlight last weekend, suffering a KO loss to the "Black Beast" at UFC Fight Night 185.
Blaydes was in control of the fight until early in the 2nd round, he was caught with a perfectly timed right upper cut, in what was a vintage Derrick Lewis performance.
This was only the third loss of Blaydes' career, his prior two both being to another knockout artist in "the Predator," Francis Ngannou. But he is taking it in stride. "Sometimes you're the hammer and sometimes you're the nail," Blaydes wrote on his Instagram page. "It happens … No shame in it; my head's still held high."
This loss snaps a four-fight win streak for Blaydes, while simultaneously extending Lewis' win streak to four, as he slowly creeps back into the heavyweight title picture. This is Lewis' 16th win since joining the UFC, and his 12th by KO or TKO.