News
Conor McGregor vs. Donald Cerrone Set for UFC 246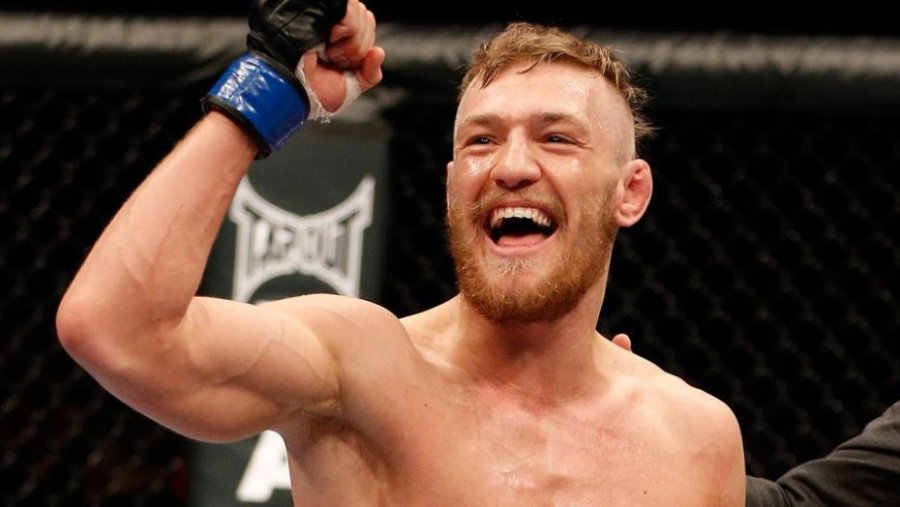 After a long leave of absence and a slew of legal cases, "The Notorious" is back.
UFC president Dana White has confirmed a verbal agreement between Donald Cerrone and Conor McGregor set to take place at the T-Mobile Arena in Las Vegas on Jan. 18.
Conor has not fought (bar fights excluded) since his defeat at the hands of Khabib Nurmagomedov in October of last year, where the lightweight titleholder submitted McGregor in the fourth round.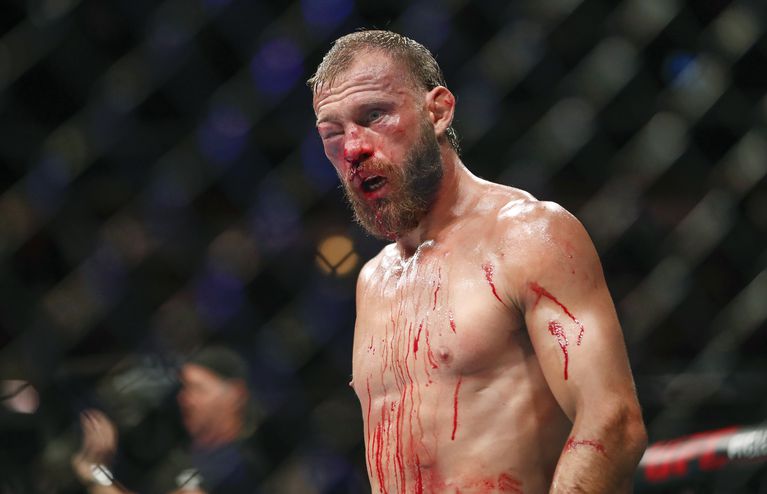 After a flurry of callouts on social media from fighters ranging from Paul Felder to Justin Gaethje, it appears that UFC matchmakers were comfortable with setting up Conor's return fight against "Cowboy" Cerrone who is on a two-fight losing streak.
Even Jorge Masvidal, arguably the UFC's biggest name at the moment, wanted a shot at McGregor. "I want McGregor, man," he said in an interview on The Dan Le Batard Show. "I want to break his face. I think that's an easy paycheck. He's got these cash symbols written all over his face for me. I just don't see it going his way at all, if I'm honest with you."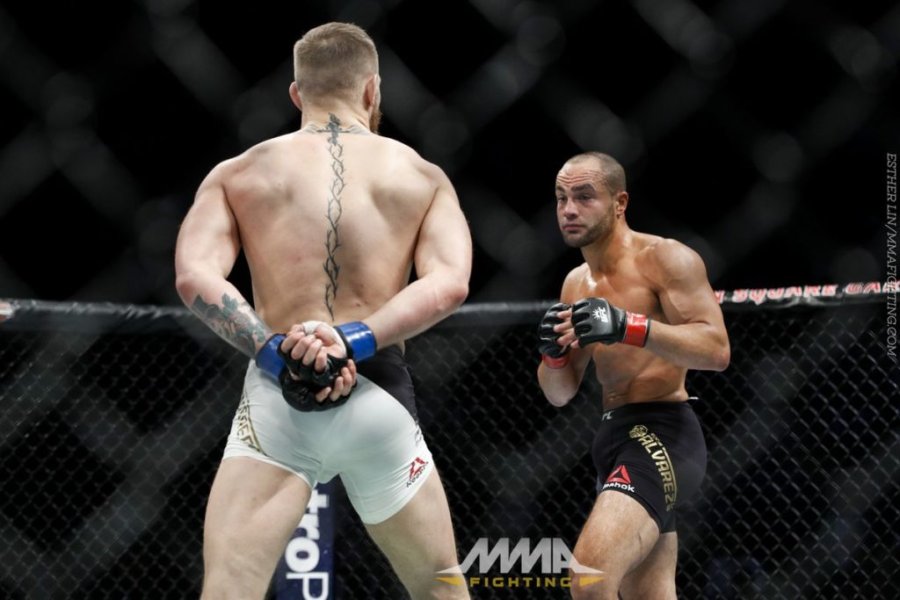 McGregor's last win inside the octagon dates back to November of 2016 against Eddie Alvarez. MMA fans are eager to see what the Irishman has in store at UFC 246.