News
Colby Covington Leon Edwards a 'bum,' should have been disqualified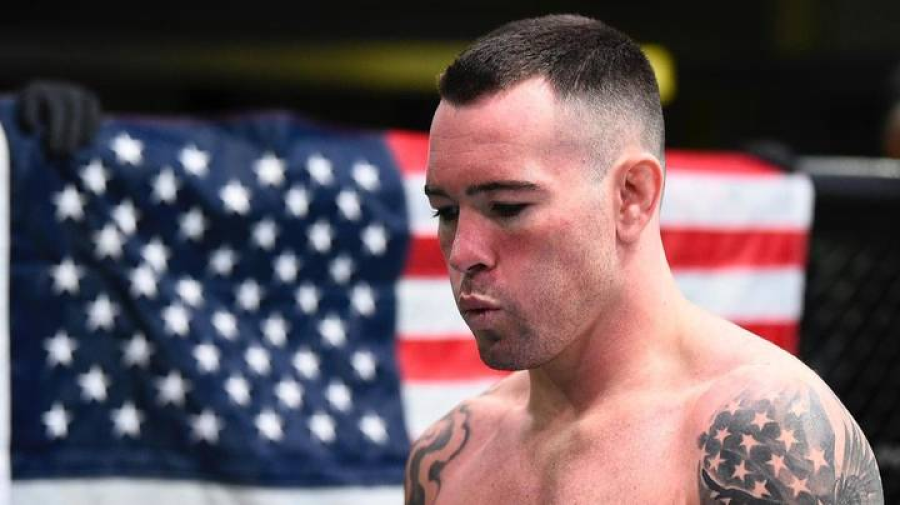 A new wrinkle appeared in the UFC's most drama-filled division today, as former welterweight interim champion Colby Covington has opined on the UFC Fight Night 187 main event of last Saturday, where Leon Edwards vs. Belal Muhammad ended in a no contest due to an illegal eye poke.
Although Edwards was the responsible party, he has dismissed the idea of a rematch against Muhammad, instead suggesting he deserves a title shot next.
Colby Covington, to no one's surprise, does not agree with Edwards' self-assessment. "I don't see anything special. I see a bum," said Covington, adding that the no contest should have instead been a disqualification: "That should have been a disqualification because he did poke the guy in the face in the first round."
The logjam at the top of the UFC welterweight division continues, as it seems all the top fighters are only willing to fight certain opponents.