News
Charles Oliveira: Islam Makhachev's title shot 'only happening because of' his relationship with Khabib
While Charles Oliveira and Islam Makhachev will be fighting for the UFC lightweight title at UFC 280 next weekend, Oliveira does not necessarily think Makhachev's title shot was deserved.
"I think he should've fought somebody maybe in the top 5 like I did, not just surf on someone else's wave and skip the line like he did," said the lineal lightweight champion, albeit with the qualifier that "Islam deserves all the respect in the world."
Oliveira suggested that it was Makhachev's friendship with former lightweight king Khabib Nurmagomedov that netted him a title shot, rather than his resume. "For sure, this fight is only happening because of [Khabib]," said Oliveira. "It's for the history and for everything [Khabib has] done."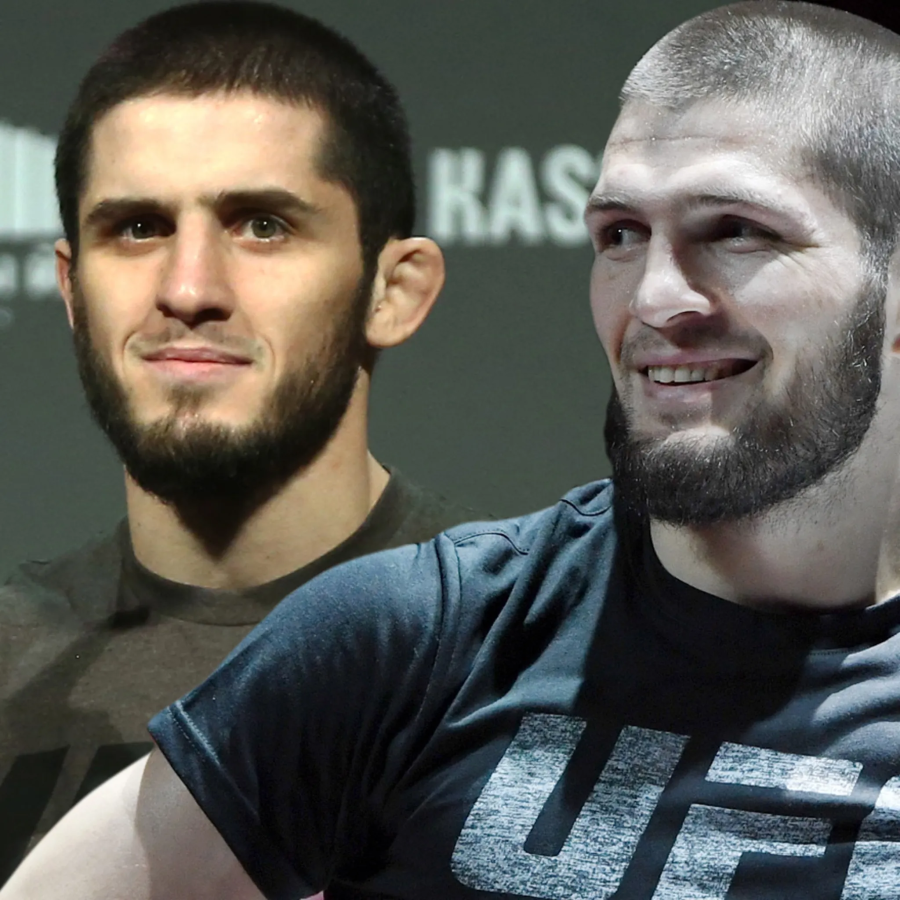 Nonetheless, Makhachev enters UFC 280 on a ten-fight win streak, with his most recent loss being in 2015; against Adriano Martins at UFC 192. Oliveira is on an impressive streak of his own, having won his last eight fights, with his last two being submission victories over Dustin Poirier and Justin Gaethje.
Oliveira does not currently hold the lightweight belt due to his missing weight before the Gaethje fight. However, he is - for all intents and purposes - the lineal lightweight champion.
While Makhachev says his plan is to finish Oliveira on the ground, Oliveira says he is ready for it. "I'm ready," he said. "If we go down to the ground, he's basically facing the biggest finisher in the UFC."