News
Chael Sonnen: "Conor McGregor Is Coming For Jorge Masvidal"
Unlike boxing, its cousin within the sporting world, mixed martial arts has never really been one to place any value on tune-up fights.
Where the idea of the best fighting the very best is one that is pushed at all times by the UFC brass, the boxing model allows for fighters to face off with both parties truly in peak condition.
On the subject of Conor McGregor, the MMA community seem to be divided on his decision to take on the veteran Donald "Cowboy" Cerrone instead of the more dangerous in-form contender Justin Gaethje to mark his return to the octagon.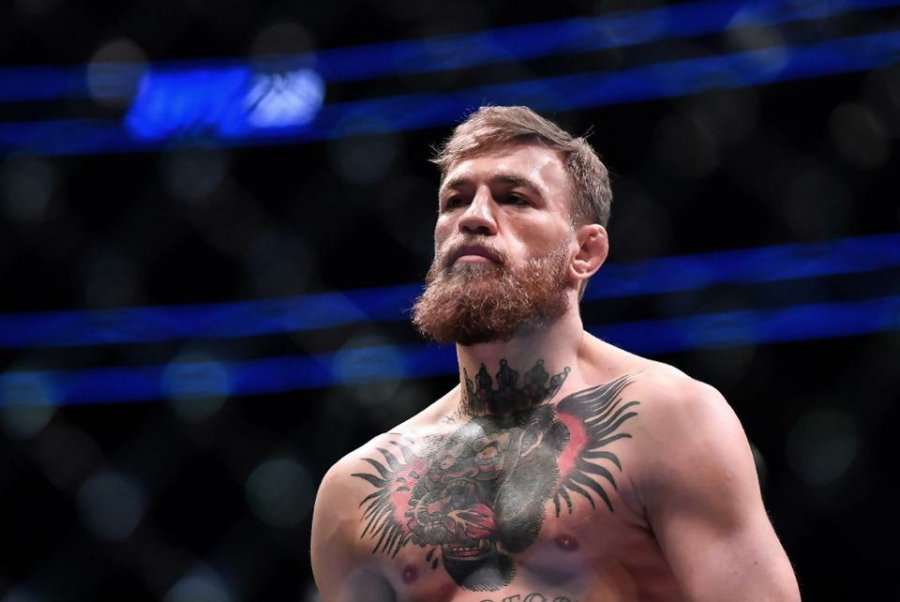 And while it's easy to look at the decision critically, history will show you that the UFC matchmakers have been relatively consistent when it comes to making the right fights for their athletes - taking their respective trajectories into account.
The always-vocal Chael Sonnen was quick to correct the masses on this subject, speaking about the decision-making process that leads to the conception of fights like these.
Speaking during a recent edition of his popular podcast You're Welcome, the former UFC middleweight and light-heavyweight title-challenger gave his take on the decision to match McGregor up with Cerrone.
"Justin Gaethje is coming off of a win. Historically, guys coming off wins take on guys coming off wins. Guys coming off losses take on guys coming off losses.
"What seems to have happened here is that Conor has separated himself from the world of MMA for so long that many people are forgetting he lost.
"As a matter of fact, he lost his two fights before that.
"Now they were damn hard fights - the greatest boxer of all-time in Mayweather, the greatest lightweight of all-time in Khabib. No skin off of Conor's teeth, but, to the premise that Conor is coming off a loss, Cowboy is coming off of a loss, it seems that this is actually in-line with the world of it making sense."
While both guys have indeed come up short in their last outing, the truly interesting thing about this booking is the fact that the fight will take place in the welterweight division.
Of course, Sonnen has his own theory as to why McGregor wants to re-enter the weight-class that served as a battle-ground for his pair of instant-classic showdowns against Nate Diaz back in 2016.
Citing the blossoming superstar that is Jorge Masvidal as a potential endgame for Conor's plans at 170lbs, he went on to claim that a matchup with Gamebred has played a major part in what appears to some to be a minor detail in the UFC 246 main-event's existence.
"In addition to the fact that it is at 170lbs. I don't think Conor is looking at anything less… in my opinion, he's coming straight for Jorge Masvidal."
There's no doubt that Masvidal now stands among the most coveted dance-partners in the sport, at present.
Though certainly a popular fighter during the course of his long-run as a mixed martial artist, a mentality switch - coupled with a string of hugely impressive performances, has been enough to establish him as one of the sport's premier stars.
Whether a welterweight clash between these two ever happens remains to be seen, but if Uncle Chael's word is anything to go by, our chances of seeing it in 2020 may well be increasing by the day.