News
Ben Askren to fight YouTuber Jake Paul in boxing match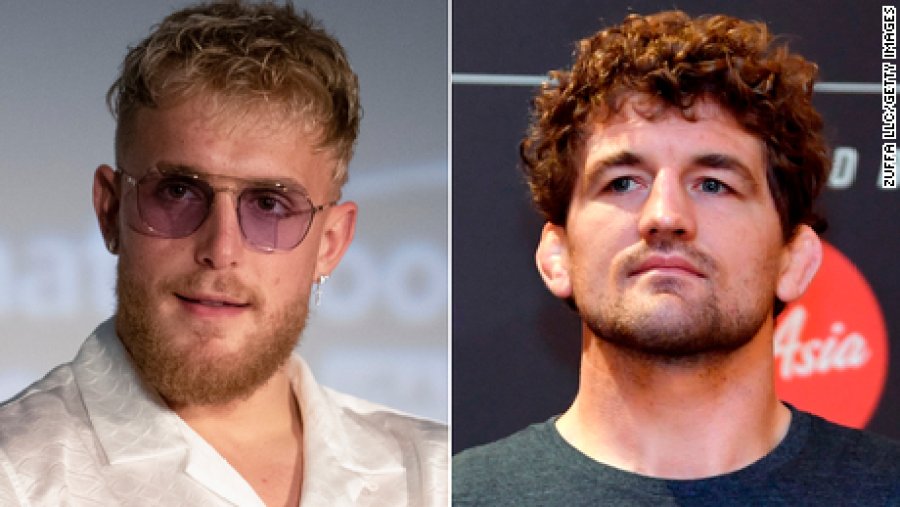 Ben Askren may be retired from MMA, but his biggest pay day may be yet to come. While the former ONE FC and Bellator welterweight champion retired from fighting after his submission loss to Demian Maia at UFC Fight Night 162 in October 2019, he has agreed to take on YouTube star Jake Paul in a boxing match.
Paul has two fights' worth of experience, winning against fellow YouTuber Deji Olatunji and retired NBA veteran Nate Robinson. But Askren does not seem worried about the challenge.
"It's not like I'm going to box Mike Tyson," Askren told ESPN. "Jake Paul is a YouTube star who beat up two guys who have literally never been in a fight in their lives."
Throughout his illustrious fighting career, Askren was never known for his striking prowess but rather, his dominant wrestling. Nonetheless, he does not think Paul will pose a serious challenge to him. "The notion that this guy is good at boxing is delusional," he said, citing that he has beaten actual high-level strikers.
The bout will be eight rounds and the combatants will wear 10oz gloves.