News
Bellator moves on from Mike Golderg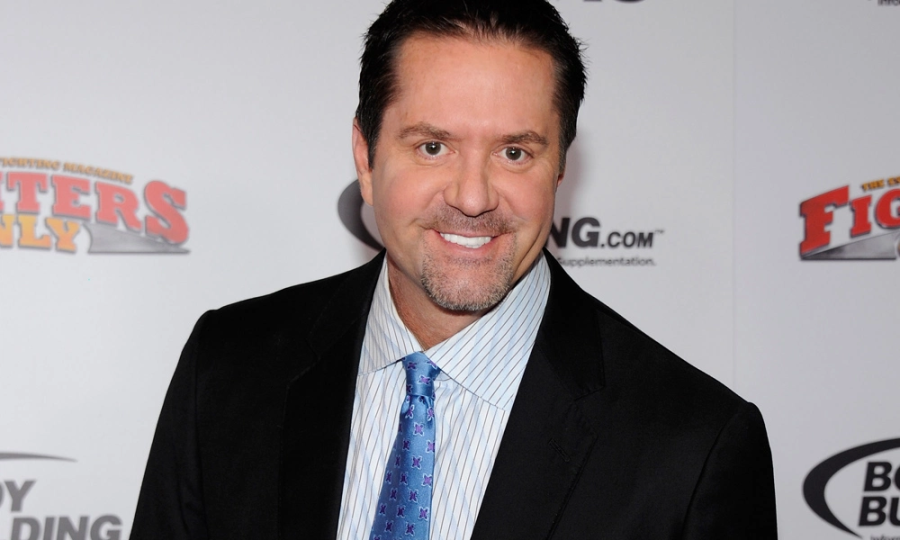 Bellator's Showtime era will begin without longtime play-by-play commentator Mike Goldberg. Bellator president Scott Coker announced that the promotion is moving on from Goldberg, who is to be replaced by Mauro Ranallo.
"[Goldberg] has been a voice of MMA for such a long time," said Coker, thanking him for his tenure.
After not being retained by the UFC, Goldberg was acquired by Bellator, calling his first event at Bellator 180 on June 24, 2017.
Prior to his Bellator stint, he – along with Joe Rogan – were the marquee voices of the UFC; calling some of the organization's most memorable moments and events, including the first UFC event held in New York City (UFC 205).
While fans will always have a soft spot for "Goldie," Ranallo will provide a much-needed spark to Bellator's events.