News
Anderson Silva says he is likely done with MMA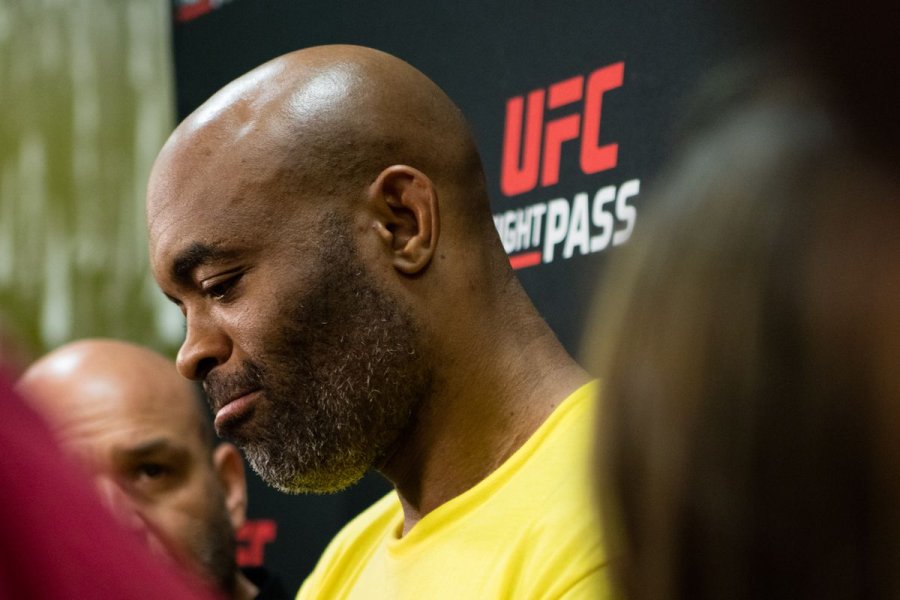 Few fighters in the history of mixed martial arts have been quite as influential or as iconic as Anderson Silva. But now, "the Spider" seems to be bidding farewell to the sport he helped shape.
In an interview with Ariel Helwani, Silva said "I think MMA for me is done," while also indicating that he will continue competing in other combat sports: "Maybe my next challenge is jiu-jitsu."
The 46-year old former UFC middleweight king last fought in October 2020; a TKO loss to Uriah Hall. This fight marked the end of his contract with the UFC, and since then seemingly no other promotion has been interested in signing the veteran.
At his peak in the mid- and late-2000s, Silva was presumed to be invincible, winning 17 straight bouts from 2006 to 2012 and making a solid case for being the greatest fighter of all time. However, since losing his middleweight crown to Chris Weidman at UFC 162 in 2013, he has lost 6 of his last 8 fights; with one of those non-losses being a controversial decision victory over Derek Brunson.
But while he is long past his peak, Silva still shows flashes of his old self, having some nice moments in just about every one of his fights, including his most recent fight against Hall.
Toward the end of his contract, Silva was somewhat apprehensive about his relationship with the brand he helped build, citing that the UFC had become a bit too corporate since the Fertitta brothers sold their stake. Nonetheless, the mark he left on the UFC and on the sport of MMA will never be forgotten.