Articles
McGregor Vs. Cerrone - Preview & Prediction Pt II
Ahead of the first major UFC event of the decade, we will be taking a look at the welterweight clash between Conor McGregor and Donald Cerrone.
Following on from part 1, here's the second installment of our preview and prediction for the UFC 246 main-event.
Conor McGregor def. Eddie Alvarez via second-round TKO.
This is the benchmark.
For Conor McGregor, the featherweight champion who had taken a welterweight detour through the majority of the year 2016, the November showdown with Eddie Alvarez was the perfect way to cap off one of the most entertaining 365-day runs in the sport's history.
Alvarez, who had stunned the former champion Rafael dos Anjos just a few months prior, was as gritty and experienced a veteran as the division had ever seen – an icon who had proven himself on every stage that he had found himself on up until this point.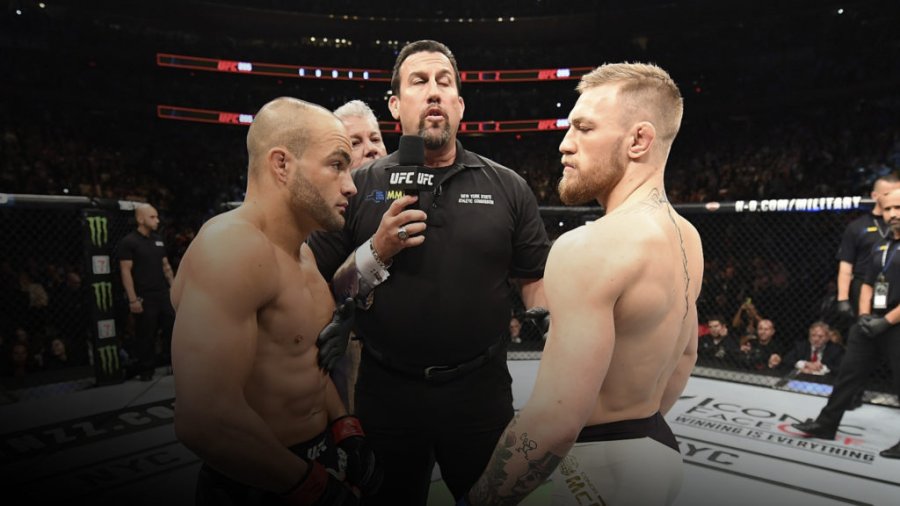 And yet, when the octagon doors closed, the difference between these two men could not have been greater.
It was a flawless victory, one that displayed every aspect of Conor's game to its absolute fullest and one that was perfectly suited to the unprecedented accomplishment that the Irishman sought to achieve.
His footwork, his counter-shots, his ringmanship, his distance control. All of these attributes stifled the champion from the off and once McGregor started to find his mark, there was absolutely no stopping his momentum.
After scoring three separate knockdowns bolstered by a succession of shots that staggered Alvarez, Conor unloaded a beautiful four-shot combination that ended his opponent's night in a fight that in all honesty, looked like a forgone conclusion by the time the first round had entered its second half.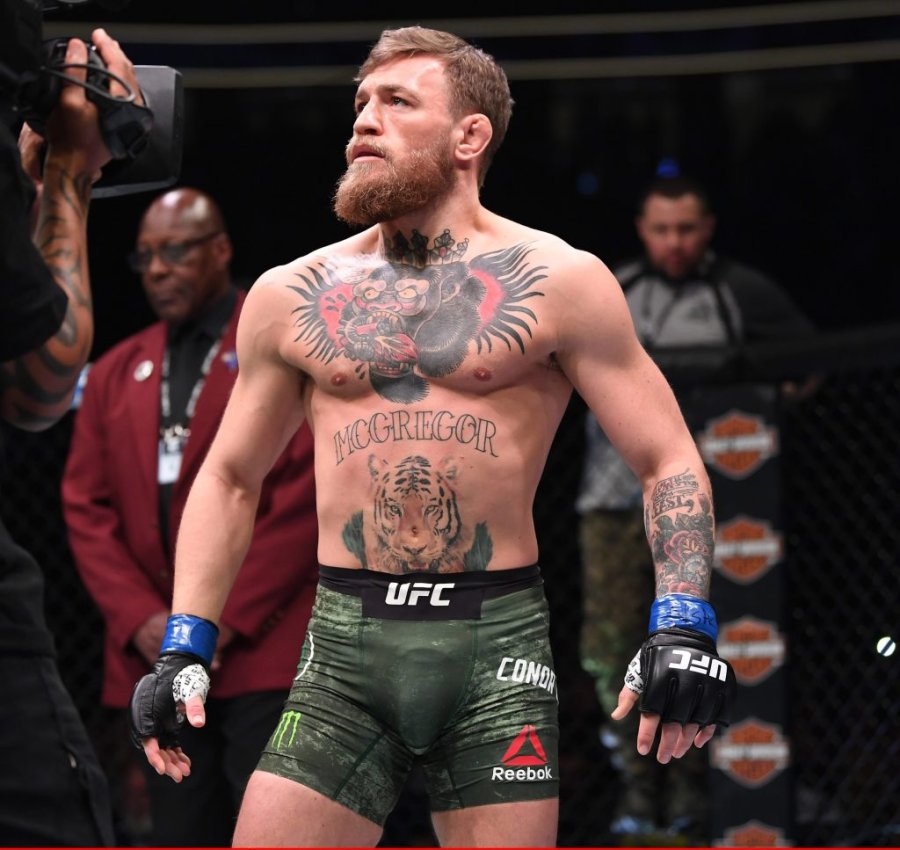 Keys to victory
Donald Cerrone
Cerrone will know his strengths and weaknesses better than anyone at this point and given his reputation as a notoriously slow-starter, he'll be banking on his ability to avoid taking massive damage in the opening rounds.
That's not to say that the fight's outcome will be dependant on him reaching round three, but history will show us that his chances will strengthen if he can successfully weather the storm.
I'd argue that Donald is the best kicker that McGregor has ever fought.
Sure, Aldo is perhaps the more infamous of the two, but as we know, his later career saw him dip into his leg-kicks less and less, as those sharing the octagon with him started to expect it.
Cerrone has one of the best head-kicks in the game and in a fight against anyone, especially someone who relies on slipping and head-movement as much as Conor, using the threat of that kick to the dome could well provide openings for him – either directly or indirectly.
On an even greater level, however, Cowboy's route to victory will come down to his ability to shake off the mental lapses that have held him back in these huge fights over the years.
If he can truly turn up on Saturday night, do not expect him to go down without a fight and who knows, he certainly has the tools necessary to spring an almighty upset.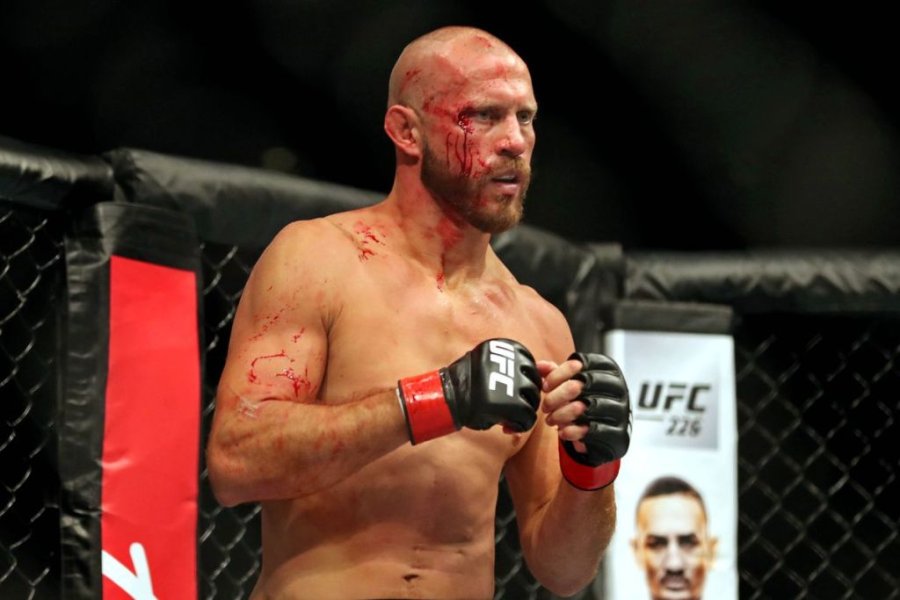 Conor McGregor
One of the prevailing narratives going into this contest was the belief that Conor only has a left-hand as a means of winning him fights.
Now, I'm not going to give that comment much attention. To be honest, I think it's a bit of a cop-out that completely neglects to consider the numerous weapons in his arsenal used to set that shot up.
But, yes, that left-hand is going to be a defining factor if McGregor wins.
Bolstered by his masterful distance control, immense pressure, impeccable timing, and his variety of probing and stabbing attacks from range, Conor's route to victory here will come from his ability to control momentum and where the fight takes place.
We all know what a vintage McGregor performance looks like at this point and with a fighter like Cerrone in front of him, gaining the mental edge as early as possible will be paramount as he looks to begin sniping his target in the hopes of making it a short night.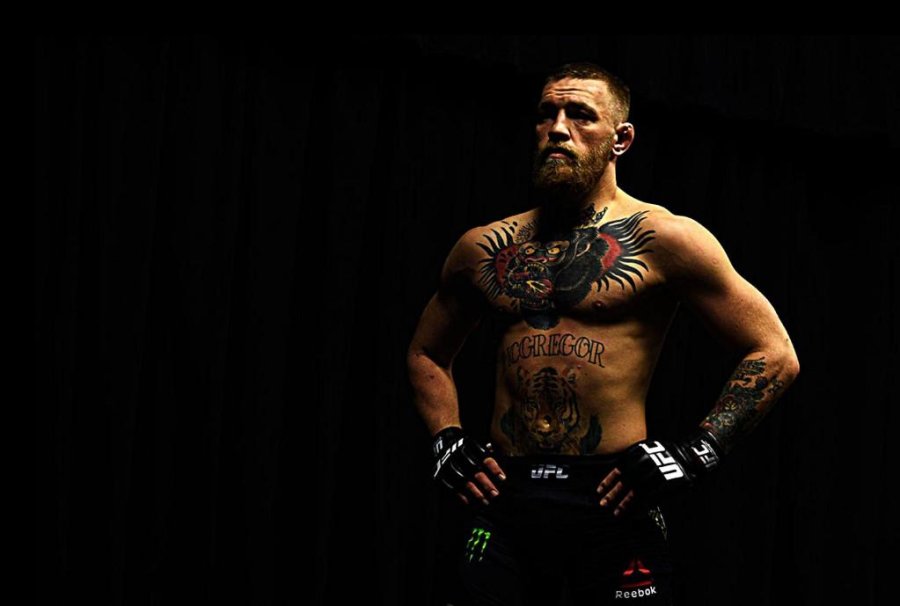 Mental warfare?
Many people have been surprised to see Conor's demeanor whilst in the presence of Cerrone during this fight's buildup.
Whether the animosity we've seen in the past was authentic, manufactured, or played up to an extent, seeing Conor immediately go after his opponents has been something to be expected.
And yet, this time, you'd be hard-pressed to find a pair of fighters as generally respectful and complimentary of each other as these two have been.
My theory on McGregor's apparent U-turn revolves around the importance he places on this fight.
I don't believe that Conor sees Cerrone as a credible threat at this point in time and furthermore, I believe that, while he's certainly not underestimating him, there is likely an awareness on his part about what he needs from this fight as a whole.
Choosing not to compete against the seemingly more suitable Justin Gaethje was a decision that not only allows Conor an easier route back into the win column, but it also allows him to move away from the possibility of stirring up the type of venomous dynamic that could further damage his reputation in this delicate time for his career.
That's not to say that there aren't subtle mental games being played through this kindness but everything I've heard from Conor suggests that there is a deliberate effort being made on his part to use this fight as a means of easing himself back into the ever-shifting landscape of the sport.
If he came out guns blazing, Proper 12 whiskey in-hand across from one of the most universally well-liked figures in the sport's history, chances are he'd be painted as the villain in this dynamic.
I'm not saying that he's faking his newfound demeanour at all, but taking a fight with Cowboy was always going to be the less volatile option for the Irishman over another potentially ugly grudge-match at this point in time.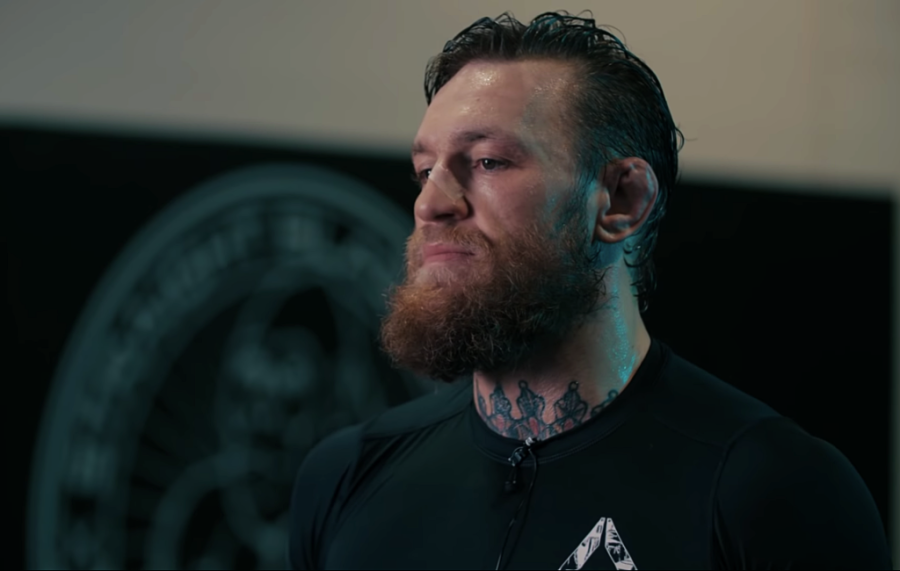 Prediction
When people talk about the x-factors that come with a cagefight, they often speak about variables on both sides that may or may not contribute to the action that takes place once the first round begins.
With that being said, a fight, as a concept, is its own x-factor. The chaos that can come about as two singularly-focused individuals attempt to exact harm on each other can produce the most unlikely results.
When you couple this with this bout's unusually high number of unknown factors and the overall pressure that is on both of these athletes, the idea of predicting exactly what will happen is a futile task.
Given what we know, though, most fans have found it easy to narrow this matchup down to two possible outcomes. Either Conor takes it early or his output slows and the veteran Cerrone takes over late.
They're fair landing points, make no mistake, but time has proven that it is important to allow the potential for an almighty spanner in the works.
Do I think we'll get one this time around, though? Not really.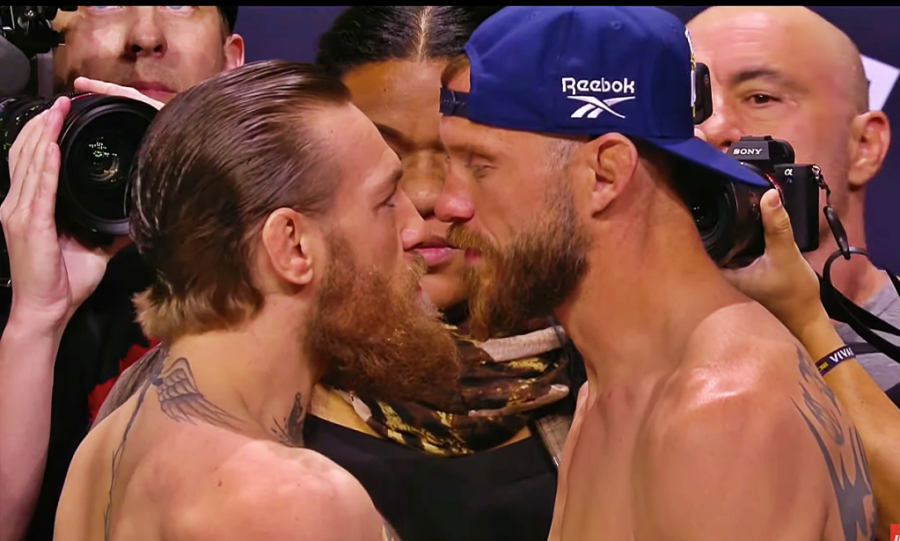 Even with the weight, the inactivity, and the past dips in motivation, I genuinely believe that Conor has enough in his locker to make this a short night for Cowboy and the more time I spend watching his fight-week media appearances, the more I'm convinced that he is completely and utterly driven to right the wrongs that have dwarfed his progress in recent years.
From the first bell, expect heavy pressure from Conor, the type of pressure that will see Cerrone shell up – something he has been repeatedly guilty of in the past.
And while the idea of Cerrone finally overcoming his career-long weakness and delivering when it counts is a nice thought, I just think everything from the stylistic matchup to the massive stage will work against him.
I like Conor to find Donald's chin repeatedly in a display that shows less of the evasive and almost snakelike springs in offense we've grown accustomed to seeing from him.
Instead, expect McGregor to walk his man down, eager to earn a thunderous stoppage as he beats his man to every punch, finishing the bout through strikes before the opening round's conclusion.
Prediction: Conor McGregor by first-round TKO/KO.
Cillian Cunningham