Articles
Khabib Nurmagomedov: Money vs. Legacy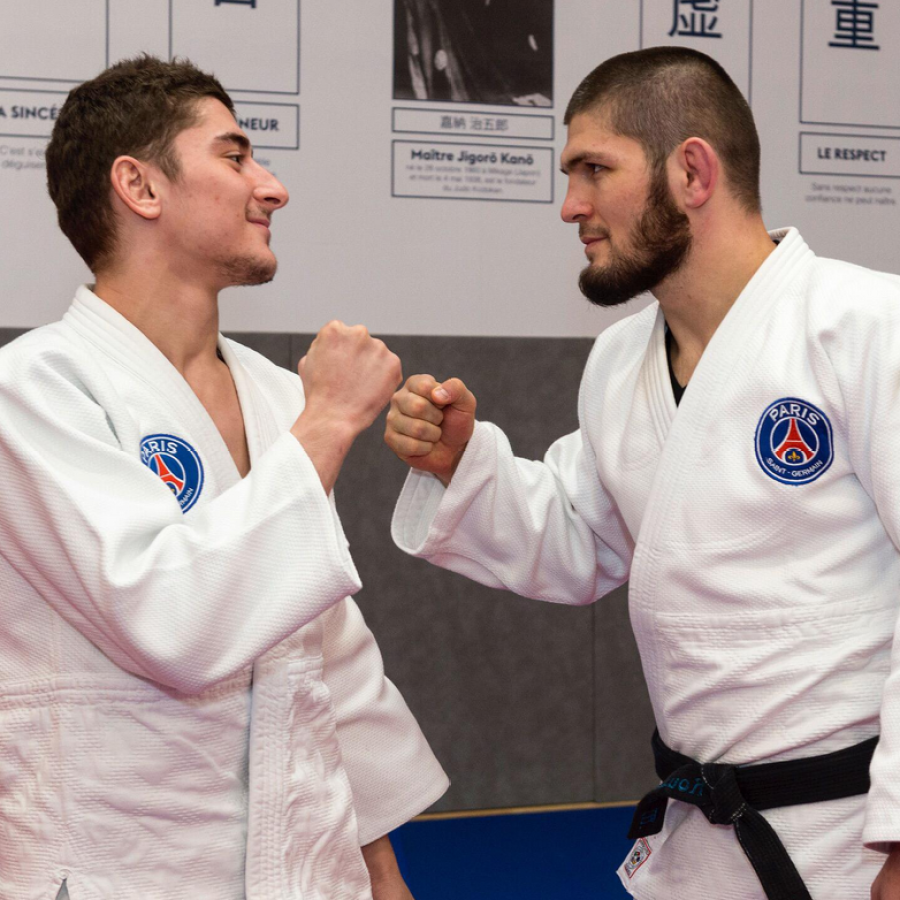 Khabib Nurmagomedov reportedly rejected a $100 million dollar Saudi offer to fight a rematch against Conor McGregor. His response to this offer was vintage Khabib.
"You are willing to pay me $100 million to strike that idiot again. I do not think this offer makes any sense." Nurmagomedov also suggested that Saudi authorities instead "give this massive amount of money to the needy people or spent it on charity initiatives."
It is generally assumed that fighters' motivations are all the same. They want some combination of money and legacy/fame. It is presumed that nothing else could possibly influence their decisions.
At the risk of sounding like a fanboy (which I have already been accused of on more than one occasion), I think Khabib is different. His attitude towards money is markedly different than that of many of his peers.
Whether a fanboy opinion or not, we can see this manifest itself in the question of the McGregor rematch. McGregor himself has insisted on a rematch, even going so far as to call Khabib and his Dagestani compatriots cowards for not giving him one.
UFC president Dana White has been pushing the idea, as well; after all, UFC 229 was the highest-selling pay-per-view in the promotion's history, and a rematch would likely fare even better. Khabib's coaches Javier Mendez and Abdulmanap Nurmagomedov have also been quite open to the idea.
Khabib's opposition to this rematch, however, has been consistent. This could be for a number of reasons. It could be that he simply does not have the patience to go through another media circus that invariably comes with promoting a Conor McGregor fight. It could be to spite McGregor, who desperately seeks the fight. Or it could be, as Khabib himself suggests, that he has a limited number of fights before he wants to retire, and he wants them to be against the best possible opponents.
We cannot know with certainty, what exactly his motivations are. We do, however, know that Khabib vs. McGregor II would be the biggest fight in MMA history, and would easily be the biggest payday Khabib could ever possibly get. Khabib is leaving a considerable amount of money on the table by refusing this rematch.
Khabib's own words can offer some insight into his mindset. When speaking to Reebok Russia, he said: "I can afford to live in the USA, or other places with a much higher level of life compared to Dagestan." By living in the Dagestan countryside, he adds, "you naturally become a disciplined person who values time and gets used to hard work."
Nurmagomedov is a PPV star; one of the few in mixed martial arts, really. He also has a number of endorsement deals, from companies within Russia and even big companies abroad (like Toyota). He is making enough money to where he feels empowered enough to reject the McGregor rematch which – let's be honest – would have been too seductive for most fighters to reject.