Articles
Israel Adesanya Vs. Yoel Romero: Our Prediction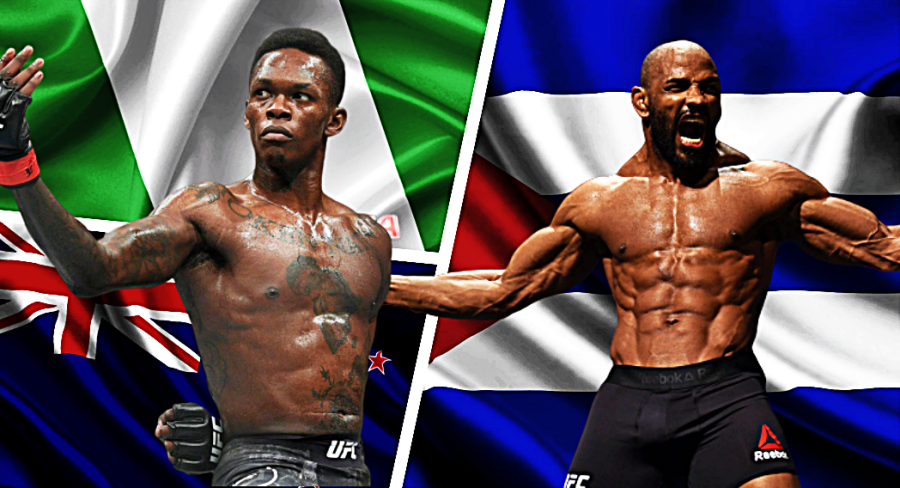 Ahead of the UFC 248 middleweight title-clash between Israel Adesanya and Yoel Romero, here's my take on how these two combatants match up.
Considering all of the criticism that was leveled at this fight in the wake of its original booking, I think it's fair to say that the general public has slowly come around to the realisation that this matchup is an absolute dream.
Say what you want about the decision to give Romero another crack at UFC gold, I think it's very important to understand a few things about his last four outings and the 1-3 record that he took away from them.
Personally, I believe that there's a very strong argument to made for Romero as the victor in both the second showdown of his with Robert Whittaker as well as his narrow defeat at the hands of Paulo Costa.
I know the narrative could easily be one that revolves around Romero and his advancing age but give those four fights to a different set of judges and there is a very real possibility that Yoel's record would now stand at 15-2.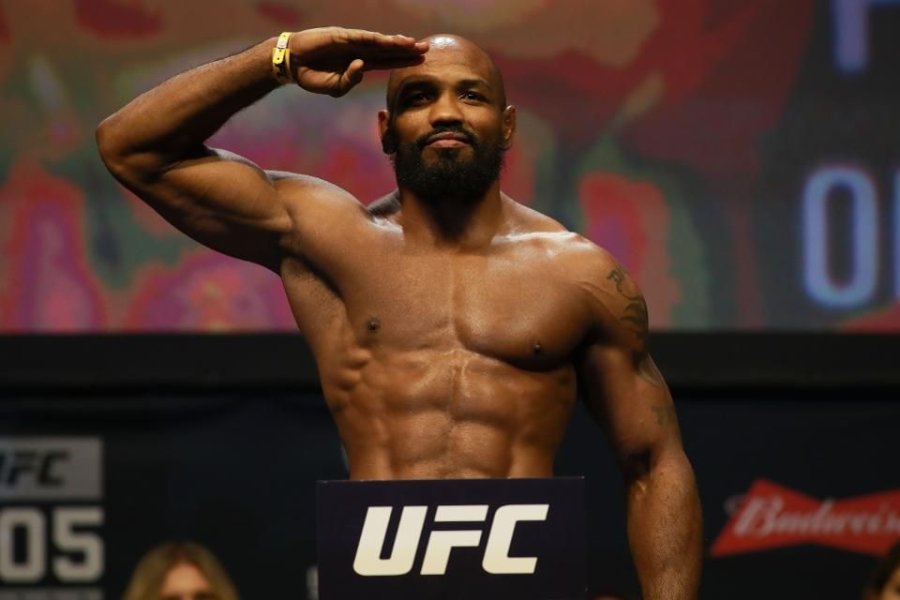 Of course, things didn't play out that way but from where I'm standing, there's also a very credible argument to be made that Romero is the best 185lb fighter on the planet not named Israel Adesanya.
For that reason, I'm pretty happy to see this fight set up at this time.
Adesanya's ceiling has not yet become clear to those of us who watched his insanely quick rise through the middleweight ranks before his eventual capture of the divisional belt.
Everything we have seen from him, though, seems to suggest that he has all of the tools needed to continue to mold his game into the more multi-faceted demands that come from being a mixed martial artist.
And that's one of the main things I enjoy about Adesanya.
In the hands of City Kickboxing's Eugene Bareman, The Last Stylebender has clearly taken a measured approach to his progression as a fighter.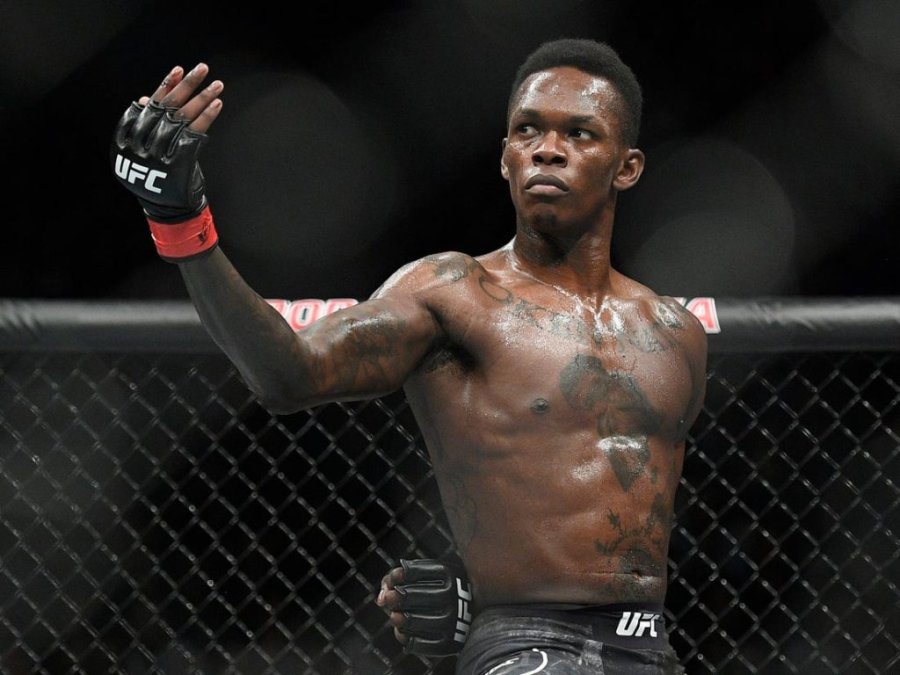 Where some would look to build on the strengths that served them during their original run - in this case, Izzy's time as a kickboxer - Adesanya seemed to change his style of fighting drastically since making the switch.
And while, of course, the introduction of several new threats within the realms of grappling would a reappraisal of your skillset paramount, the manner in which Adesanya has shifted his focus is, in my eyes, one of the leading reasons for his success.
His team at City Kickboxing set about crafting this new, versatile version of Adesanya and you can see the fruits of their labour with increasing regularity as he gains confidence and comfort in spite of the constant grappling threat.
Romero, in many ways, stands as perhaps the perfect test of Adesanya's progression. A powerhouse who brings underrated defense, an immaculate knack for pacing, and a promise that he will remain a constant danger in there as long as the fight carries on.
I think a lot of people have been quick to dismiss the chances of the Cuban but at this point, I've seen enough from him to suggest that he could be a real problem for the vast majority of light-heavyweights.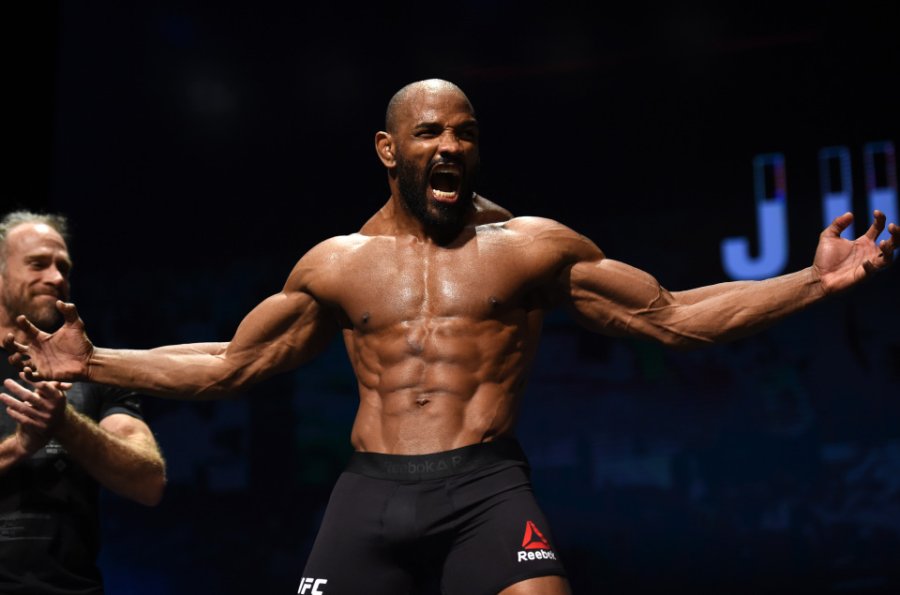 So how do I think this fight will play out?
Adesanya has the reach advantage and from the opening bell, I would expect him to use it to maintain a solid distance between himself and his adversary.
Romero, often to his detriment, slows his pace so such an extent that he almost appears stifled and short on answers when he allows himself to be pressed up against the cage.
It's in situations like that where Yoel thrives and ends up doing his best and most devastating work. He knows it, we all know, and you can bet that Israel and his team know it.
So the question here becomes, is there a sufficient gulf in technical class on the feet that would allow Adesanya to keep Romero at range and pick him apart?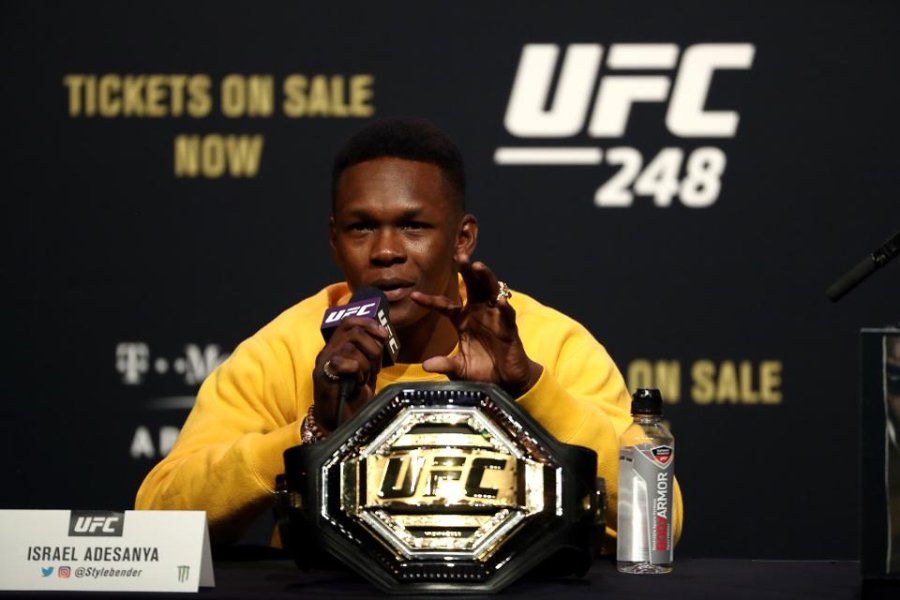 I believe there could well be, but Yoel is the type of fighter who has that one, unteachable killer instinct - that x-factor that makes him the absolute nightmare that he is.
For my prediction, I can see Adesanya opening strong. I imagine that Yoel's approach will not change massively as he ends up with his back to the fence from the get-go.
I do think that Yoel has the necessary tools to capture some momentum once the first and second rounds are through, though.
We've seen Adesanya get tagged by both Kelvin Gastelum and Robert Whittaker from range - especially with explosive leaping hooks and I do think, despite his incredible head movement and awareness, that shot is the one that presents possibly the most danger to him.
Of course, Israel has shown himself to be the type of fighter who is prepared to take a step back and make necessary changes and improvements when needed, but I do believe that Yoel will land hard on his chin at some point in this fight.
From there, the contest will boil down to Adesanya's ability to take that shot and re-establish control.
We've seen Stylebender tested before and show the type of character needed to become a champion but I believe that Romero will test him in ways that even Whittaker and Gastelum cannot.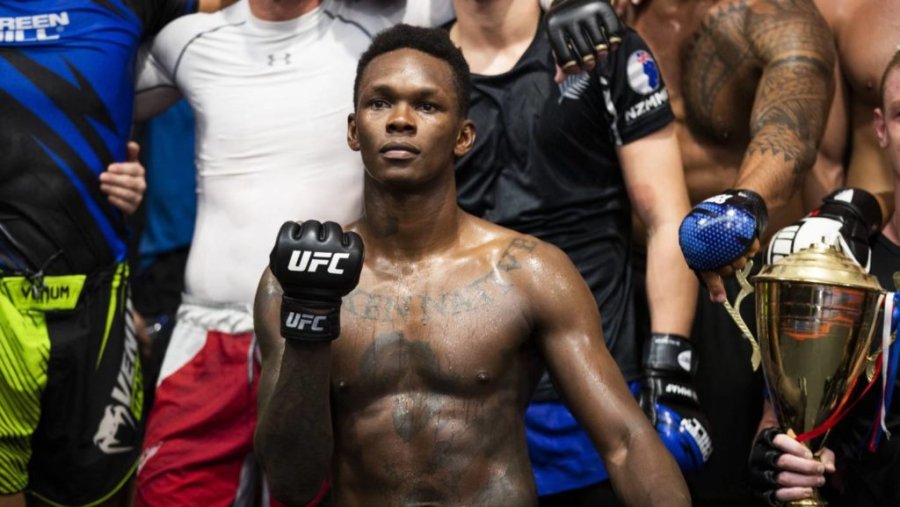 I do think there will be some ropey moments in there, for sure, but I expect Adesanya to go through the trenches and get the job done.
As we've seen in the past, the price that you pay by even fighting Romero can have a lasting effect but I do expect Adesanya to get the job done and perhaps even score a fifth-round finish.
For my pick, however, I like his activity and his accuracy to get him the win on the scorecards against the comparatively low-volume output of his opponent.
Prediction: Israel Adesanya via unanimous decision
Cillian Cunningham