Articles
A Selection Of UFC Brasilia Predictions: Part I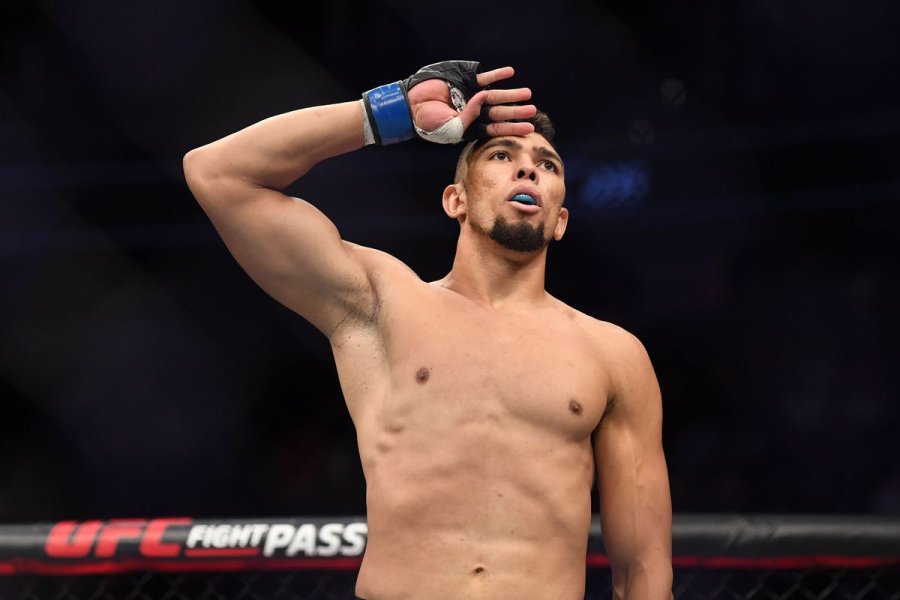 Ahead of tonight's UFC Brasilia, here are my predictions for some of the event's standout matchups.
It will likely come as a surprise to most fans that the UFC are still moving forward with their latest trip to Brazilian capital, despite the numerous sporting bodies that have elected to postpone all events in the face of the world's ongoing battle against the coronavirus.
Yesterday, Bellator president Scott Coker elected to cancel his promotion's Connecticut outing, Bellator 241, and for the most part, his decision was one that was hailed by the MMA community as a necessary move, all things considered.
And while UFC president Dana White has done something of a u-turn from the more dismissive stance on the coronavirus he had taken in recent times, with the competition out of the way, the UFC are moving ahead with an event that will take place behind closed doors.
It's a potentially dangerous choice, no doubt, but as things stand, we have ourselves a fight-card and with that in mind, let's take a look at some of the standout matchups that will make what is still a pretty fantastic UFC Fight Night event.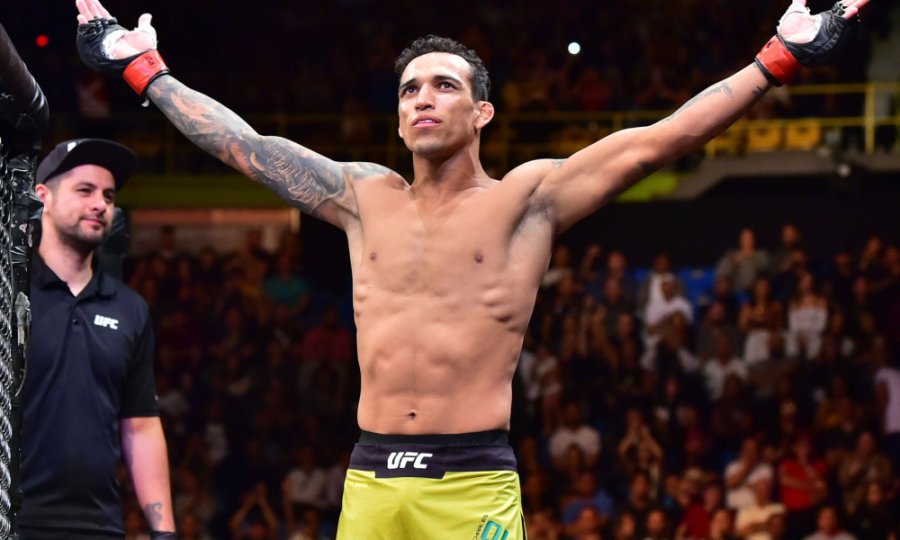 Jussier Formiga vs. Brandon Moreno
The flyweight division has experienced something of a rebirth following the doubts that began to spring up over its long-term future within the UFC.
Despite losing a lot of talent during the merciless roster cuts that took place last year, now, it does appear as though the promotion are taking note of this new wave of talent that is emerging at 125lbs.
Brandon Moreno, who is now in his second UFC stint - despite him being just 26, established himself within the divisional top-5 with a decision victory over the highly-rated Kai Kara-France and could well find himself within touching distance of a title-shot if he can overcome the perennial contender Jussier Formiga.
Formiga is a veteran of the flyweight division and a true litmus test for those looking to hold their ground within the top-5.
Losing only to the very best of the best in the past, the question does now revolve around his advancing years and the potential effects that his most recent loss - a second-round finish at the hands of Joseph Benavidez - will have on his form.
I'm siding with the youth on this one. I was impressed with Moreno in his last outing and even since his very earliest days on The Ultimate Fighter, his uncoachable knack for upsetting the odds has been the difference between his current status and a career of obscurity.
Prediction: Brandon Moreno via decision
Francisco Trinaldo vs. John Makdessi
Veteran lightweights collide in the night's main-card opener as Fransisco Trinaldo takes on John Makdessi for what I assume will result in the opportunity to take on a ranked test next time around.
Trinaldo was very much an underrated fighter at 155lbs during the seven-fight win-streak that saw him make a very quiet climb through some of the trickiest athletes the division had to offer at the time.
Of course, his run would come to a halt upon facing tonight's headliner Kevin Lee but for what it's worth, Trinaldo, in his day, was a much better fighter than most give him credit for.
Now, though, at 41, the questions over his inevitable decline will be the main talking point going into this one.
In John Makdessi, we have a fighter who now, in his tenth year within the UFC, does appear to be in the best form of his life - notching up three wins in a row to place him in a spot that could well leave him in sight of the top-15 if he can take home the victory.
Makdessi brings an interesting style to the table against Trinaldo and will likely have the striking advantage as long as this one stays on the feet.
Had this matchup happened about two years ago, I would have taken Trinaldo to be honest but now, looking at their recent form and trajectories that each man's respective career has followed, I'm going to side with Makdessi to get it done in a tense affair.
Prediction: John Makdessi via decision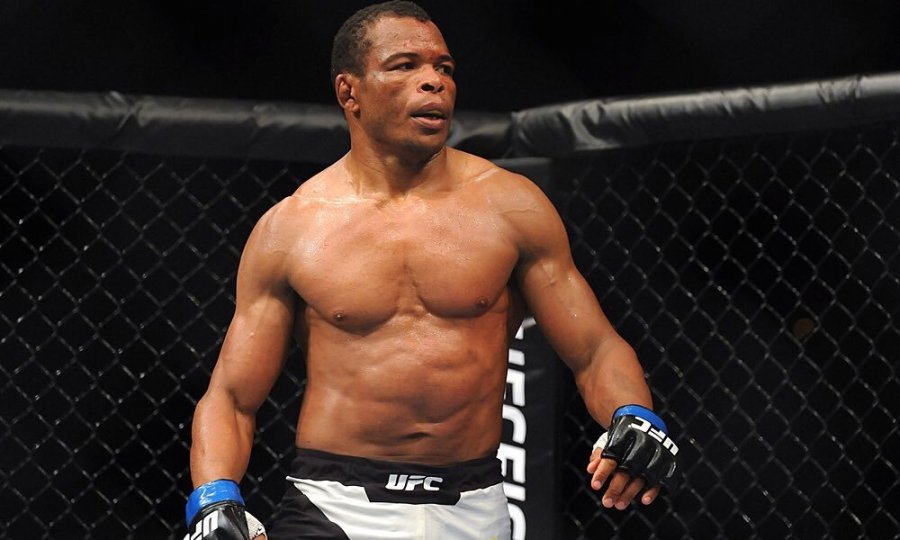 Johnny Walker vs. Nikita Krylov
Now here's where the fun begins. The return of Johnny Walker is the fight that quite a lot of fans are looking forward to the most.
Four UFC fights. Four first-round finishes. Three that went in his favour and, of course, the brutal end he met at the hands of top-5 205lb-r Corey Anderson.
Walker is electric, explosive, completely unpredictable - a set of attributes that come together to create both his greatest strengths and the weaknesses we saw in play last time around.
Johnny made it clear that turbulence behind the scenes during fight-day had a major effect on his mindset going in - a claim that I'm in no way denying, but if one thing is for sure, it's that we will learn a lot about his character this time around.
Nikita Krylov is one of the most underrated finishers at 205lbs right now and at 28, he is very much still on the cusp of making another step up in ability.
Now entering his seventh year in the promotion with a record of 11-4 - with all fights but one (his most recent loss to Glover Teixeira) involving a finish, a victory over Johnny Walker would be the type of marquee name needed to push his own into the top-10 of the division.
I have no doubt that Krylov has it in him to submit Johnny Walker if the fight hits the mat but if I'm being completely honest, I've seen enough from both men to suggest that the Brazilian is going to rebound in emphatic fashion.
I like Nikita Krylov, of course, and it's not a clearcut pick, but Walker has that x-factor that should be enough to see him through this one unscathed.
Prediction: Johnny Walker via first-round KO.